We're here with Daniel Bizon, UX writer lead, to talk about his role in Flamingo, his path to Ataccama, and, of course, a bit about his hobbies and interests.
Thanks for sitting down with me, Dan! To start, I've always wondered about the role of the UX writer at Ataccama.
My job is to write and design the texts that users of our applications see. It means that I help designers and sometimes developers to write descriptions, labels, and other little pieces of text in our apps. I'm trying to make it easier for the users to use the application without referring to documentation, or worse, making unnecessary errors.
Let's take an example of writing the label for a button, because that can be very general, like "Ok" or "Cancel". But it can be more specific to help the user understand what they're doing, like "Delete" or "Start importing". It might tell you where you are in a process or what you are going to do, it might raise the seriousness of the issue that you are tackling, or focus your attention on something potentially destructive. My work is to guide the user in whatever they want to achieve.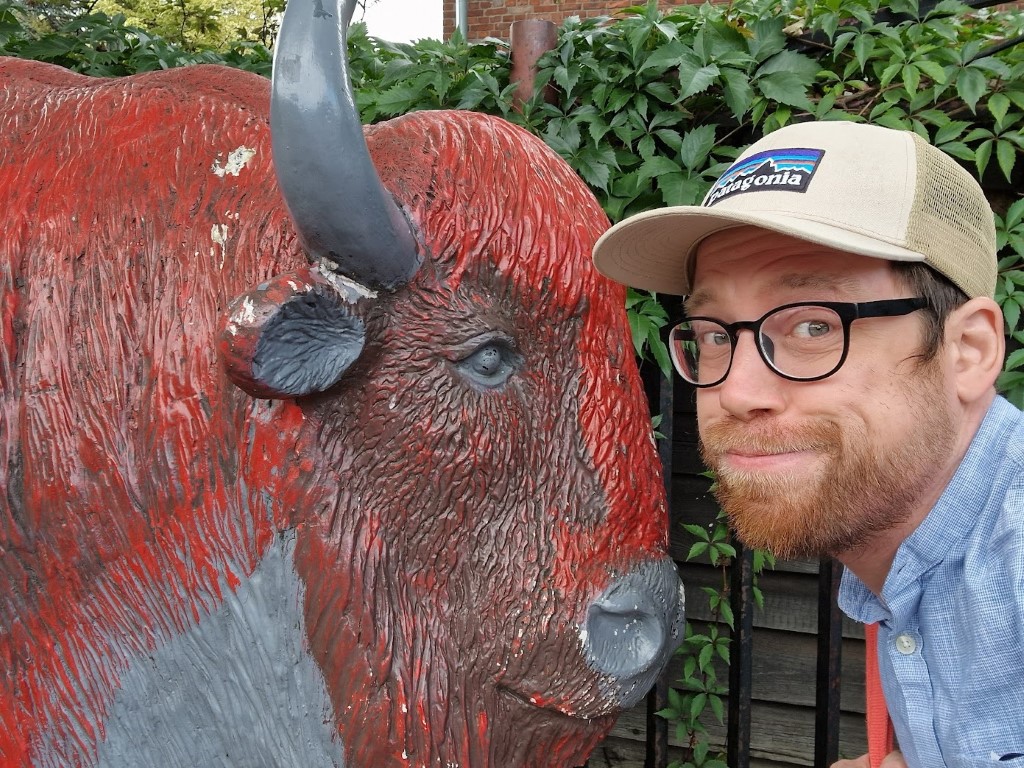 That means short texts, single-word commands, things like that?
You're right, we're usually very limited in space and in the number of words. This fits me really well right now, because I was often criticized for being too brief whenever I was writing essays and theses at school.😀 In the confines of what you have to actually communicate something to the users, you want to help them to use an application very fluently without any sort of roadblocks along the way. You don't want them to get out of the flow, and start Googling something or search in documentation too often.
The functions and meaning of the interface elements should be understandable to every user almost immediately. And the words need to fit the designs too. The copy has to somehow go along the lines of the company voice and tone and our Ataccama values.
All our applications should speak in a consistent way to the user. We wouldn't want a part of the application to be extremely polite and formal, whereas on the other hand we would have very light-hearted error messages with jokes and puns in them.
I see. Is it the same work you do for the Flamingo team?
On a more general level, yes. A big chunk of my work is, of course, related to the Flamingo design system. And this is, I'd say, part technical writing because we need a system of documentation around components, tokens, and around the usage of the whole design system. And then another part is actually writing the UX copy for parts of the design system, so you could say I'm the content designer of the components and everything around the design system, including the website.
So this is all very much connected, and it all goes together. When I talk with designers about their struggles, if I see some question that they ask very commonly, if I see that they need an example of a typical message, I can just copy that, and then add it to the guideline that we have on the Flamingo design system website. If I can, I want to make sure that I don't have to answer the same question many times, and I can just refer them to the website. This is what we are trying to do in order to scale in step with a growing organization such as Ataccama. Because currently, I'm the only UX writer here. We have more than 10 designers in different teams and many more developers. So it would be impossible to actually oversee all their designs and everything that they are doing.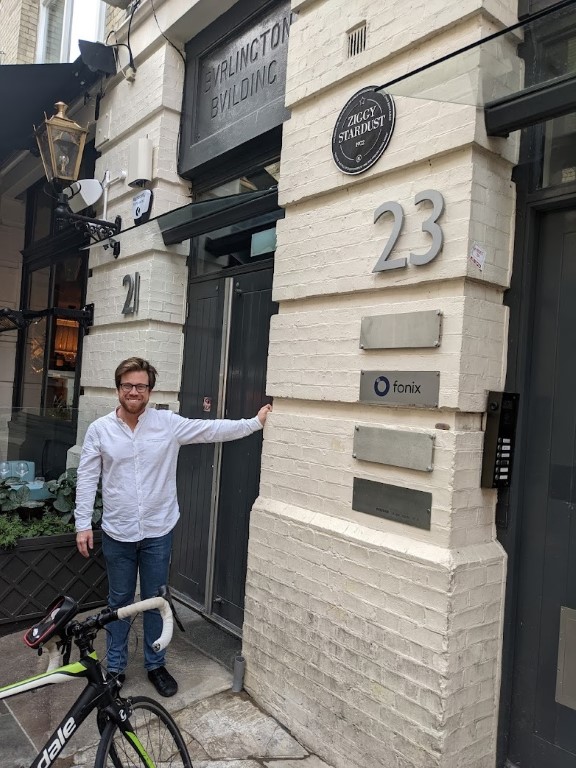 Right. I wanted to ask you about where it all began, about the first steps on your journey with language.
It must have been when I was little, through music lyrics. I remember I got a CD with a really old-fashioned app that contained all the Beatles songs with lyrics, and I just went through it, over and over again. And I must have been, I don't know, eight, nine years old. In school, English was always my favorite subject. When I was trying to figure out what I was going to do, I knew vaguely that I'd like to do "something with both English and computers". But at that time, I couldn't figure out what it was going to be. I started to study two teaching subjects at the university, thinking it might be general enough to do anything I wanted later on. I studied English and social studies, which is like a mix of philosophy, religion, economy, and psychology. But I never actually taught it, I only taught English. I continued studying the PhD in English afterwards but didn't manage to finish it successfully. I knew that I was not going to stay at the university, because I probably just wasn't university professor material.🙂 I started looking for another job. I tried to find "something with both computers and English". And I came across this advert from the then-Dell Software, they were looking for a technical writer. I had no clue what it was about, because I'd never heard that there were actually people that were not programmers, not testers, not very technical people, that were still working in software. But I read the job description and I felt like a good fit so I applied and got accepted. And I started to do technical documentation, and that was about nine years ago.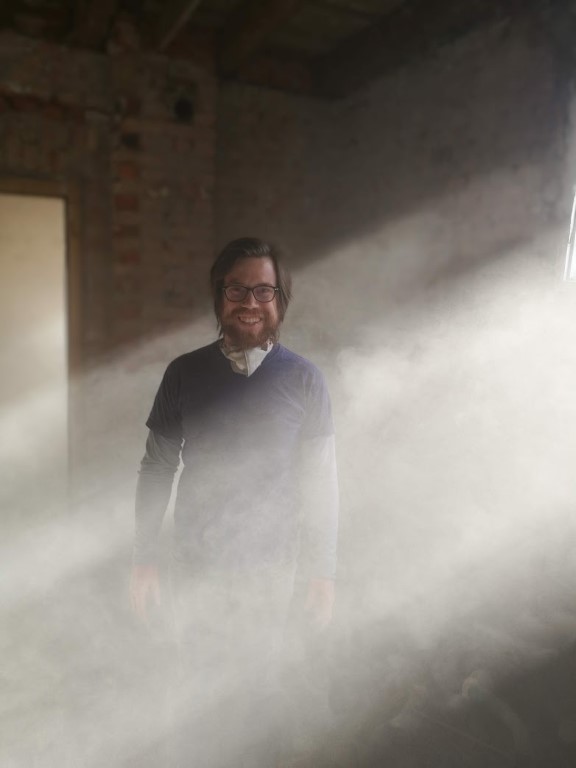 How did that transition feel? What skills did you need to learn?
Actually, it's not that far from teaching. Because when you're teaching you understand the concept, you understand something. And then you try and explain it to your students. And when you're a technical writer, you will just talk to developers, or you will read documentation from the developers, and then you will try and explain it to your users. So it's about describing something more complex in a more user-friendly way. UX writers do the same thing in essence, but with much fewer words.
As a technical writer, it's expected that you use a lot of pictures and examples and that you write these detailed and sometimes long pages and articles. But when you're a UX writer, you have to fit a lot into a few words. Sometimes you write descriptions and tooltips, which are longer, but mostly you just really have to make do with fewer words, and this maybe fits my thinking well. It also helps me to be more creative and actually become a bigger part of the development and design, which I like. I sometimes love being creative with my writing, like when posting a Facebook ad to sell something or when I co-write a school theatrical play with my wife. So, I mean it's great this job allows me to be creative as well.
You'll also get to talk to many interesting and intelligent people in the company because you often ask questions about the features that you're writing for. I like to understand each feature and part of the app I work on because this helps to describe it in the simplest way possible in the UI copy.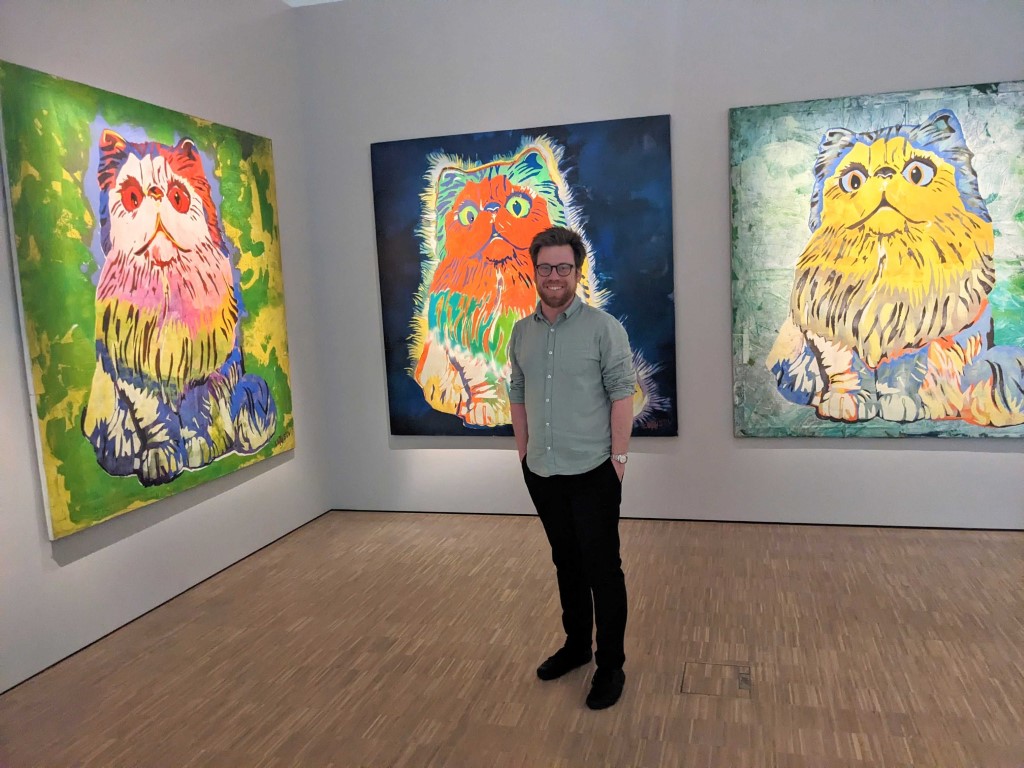 And when you're not writing? Any hobbies?
So many things, so little time.🙂 Cooking is a big thing for me, but as family life goes, I mostly just do quick and simple dishes and usually on weekends. Asian cuisines are my favorite. I like to spend some time with my family every day, at least for a part of the day, which isn't as easy as it used to be. Lately we would play board games or go outside.
I would like to read more too. Some time ago, I got the full set of all of Hemingway's books as a present. And I'd like to read it sometime. I imagine myself sitting on a terrace or in an armchair and reading through all of those. Hemingway is also a big inspiration for his brief style of writing. He's always been my favorite author.
But to be honest, most of my free time lately has been consumed by DIYing stuff around our home and garden. We moved here about three years ago and there's still what to do.
And whatever I do, I'm almost always listening to music and I'm happy my kids like listening to music as well. I also run my 5k almost daily and there's a long queue of aircraft scale models waiting for me to complete and paint.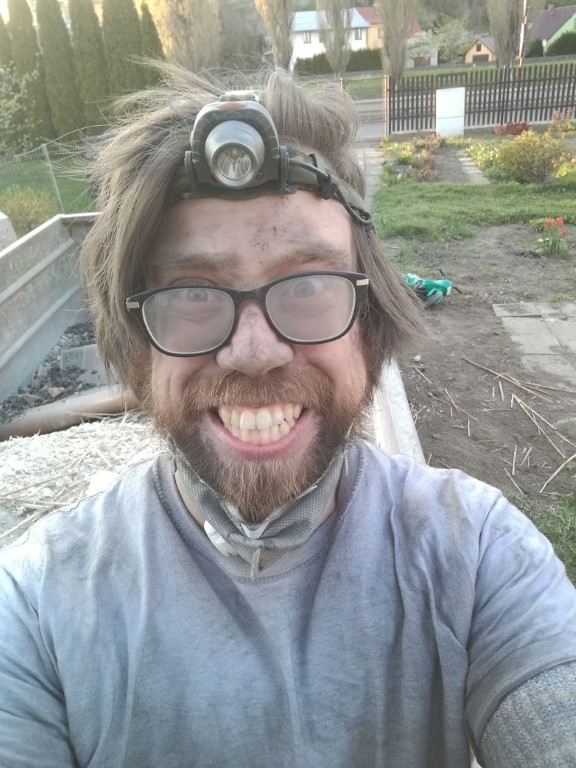 I've noticed something lately, there seems to be a debate on the terms "UX writer" versus "content designer".
We thought about it over a year ago, when we were creating the description of the job title. We settled for "UX writer", but I don't think it's completely fixed and well-defined. I know "content designer" is perhaps the fancier term for it now and perhaps even more common. But to me, content is more than just words and text. Whenever I hear someone talking about content, I also imagine images and visuals, not only the written content. "UX writer" says exactly what it is - writing copy in a UX team.
Now that you've publicly launched the Flamingo design system, what do you hope to see?
One of the bigger objectives is to stress the importance of the design system. Flamingo is quite mature, by which I mean ready to be used, and that we are a serious force behind the product quality of the entire Atacama platform. The main message is to try and show to the whole of Ataccama, and everybody else, that Flamingo is a finely crafted design system that's ready to use and that we care about product quality and accessibility.