We started as only a few in 2007. Now, there are 500+ of us (and counting) from 30+ countries and 6 continents (no one from Antarctica — yet). Headquartered in Toronto, we have 10 offices around the world, the largest, R&D office is in Prague. We're proud of our hard-working, fun-loving company culture, talented, multinational teams, and daring and caring people.
We know that people are at their best when they have the freedom to experiment and grow. Our playground is unlimited and lots of Ataccamers have happily expanded their roles or moved to different teams. We work hard and play hard, and there's no challenge we won't tackle. So it shouldn't come as a surprise that we're on a journey to become a unicorn company.
to find us
Let us introduce you to our biggest offices, so you can get a sense of our fun company culture and the teams working near you. If you prefer to work remotely, get in touch with us to learn about the options.
Prague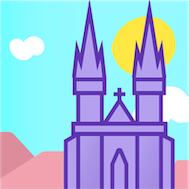 Our biggest office, located in Prague, is a state-of-the-art space that recently won IT Office of the Year and houses our R&D center. We've grown so much that we actually have two Prague offices located in the trendy Karlin district, but don't worry, we have skateboards and electric scooters for fast travel both in and between the offices.
They're fun places full of geeks who keep up with the latest technologies (and games). Our favorite part of the Prague office, besides our delicious coffee, are the fun and sometimes surprising kitchen conversations we have with our colleagues.
Toronto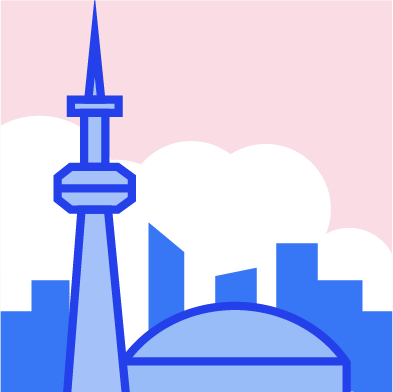 Our downtown Toronto office is home to our headquarters and second largest office. We're a multicultural and tight-knit group that likes to work hard and play hard. This is our main North American sales hub, and if you love data challenges and working with major global players, this is the place for you.
We don't stay in one place for long (when things are normal), and travel is a big perk for several of these positions.
Sydney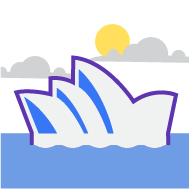 We're proud to be an emerging technology player in APAC, so we opened an office in the heart of Sydney CBD to be closer to our customers there. We're a diverse and inclusive team of data enthusiasts who challenge each other to strive for excellence and thrive on autonomy and the freedom to do things differently.
We're looking for Solution Consultants (Data, DG, DC, MDM), and if you love data challenges as much as we do, this might be the perfect place for you.
London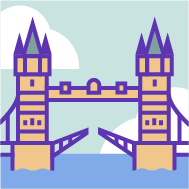 The biggest advantages of our cool London office in the City are flexibility and the opportunity to work with global companies. Even before the pandemic made working from home the standard, we thrived on it. London is home to several cool colleagues.
You'll hear us say this a lot, but we really do have some of the best colleagues you'll ever have. Join us as a Solution or Presales Consultant.
Sofia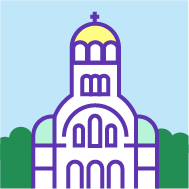 Our brand new office in Sofia is in a modern building of Work Better coworking space. Besides a fantastic location with a great view (from our great terrace), we have an area to relax and chill out together.
We're looking for Software Support Engineers and Technical Product Specialists, so if you enjoy solving puzzles and figuring out complex technical challenges for customer challenges, join us.
Bratislava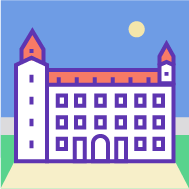 Every creative soul and enthusiast of historic architecture will appreciate the value of this inspiring national cultural monument, Jurkovicova Teplaren, where our office is located. Right on the edge of the historical center and a new business district, combining history with the cutting edge.
It's home to just a few of us right now, including the Ataccama Data Stories team, but we're growing fast and looking forward to welcoming new colleagues soon!
Melbourne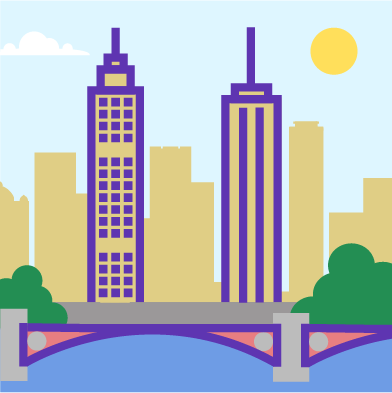 Our second APAC location is known for being one of the world's most liveable cities. Our office is located in the city's main hub famous for graffitied laneways, excellent coffee, cultural diversity and its bayside location. This is an exciting time to immerse yourself in a growing region with a top team where you can realize your full potential.
Remote
You'll find a few of us here–working mostly remotely. We're not quite big enough to have a physical office (yet). Join us and help us change that.
we do
We're helping to build agile, data-driven organizations where data people have the power to drive change.
We're building Ataccama ONE—a unified Data Management platform that helps our customers use the power of automated data governance and visualization to do amazing things with their data. Our goal is to provide clients with a single platform to analyze, process, manage, and monitor (big) data. We help global businesses across industries improve their data so they can create innovative products, overcome operational inefficiencies, comply with regulations, and so much more.
Curious to learn more?
Try Ataccama ONE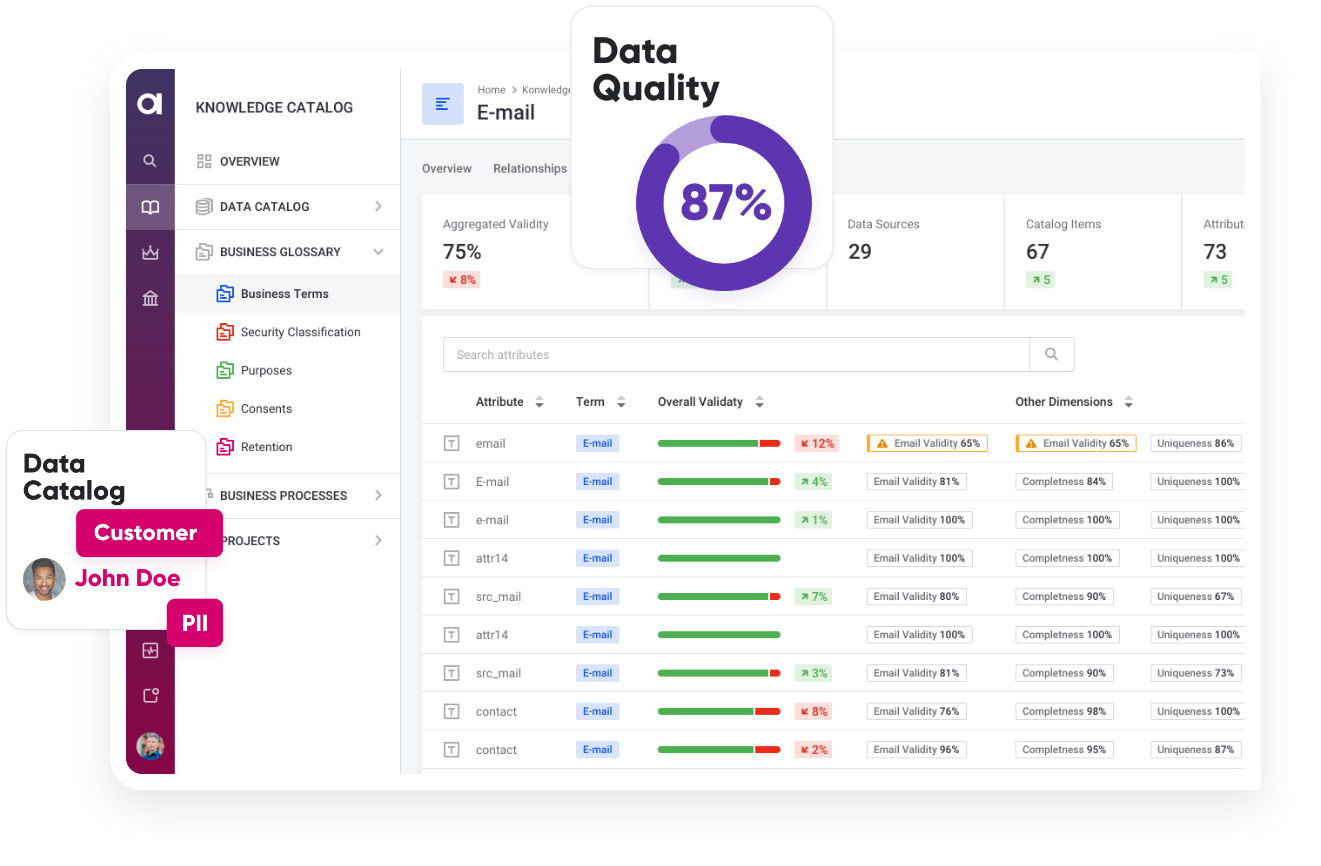 Leader for Data Quality in the 2022 Gartner Magic Quadrant
Challenger for MDM Solutions in the 2021 Gartner Magic Quadrant
Leader for Data Governance Solutions in the 2021 Forrester Wave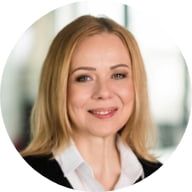 Šárka Klofáčová
Chief Customer Officer
"What we're trying to do with the Ataccama ONE platform is to help companies benefit from their data in the same way the Googles and Facebooks of the world do.
It doesn't matter what industry the client is in or whether they're a traditional brick and mortar company. You name it, and we can help them get the same value out of their data as the truly digital companies of the world do."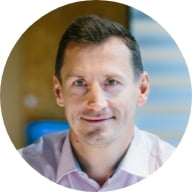 Roman Pichlík
VP of Engineering
"The Enterprise Data Quality Fabric vision puts unique requirements on the way we design, develop, and ship Ataccama ONE.
Starting from a smooth user experience through to AI algorithms at the core to scalable data processing engines crunching terabytes of data in the environment of your choice (public cloud and/or on-prem). These are hard product and engineering challenges people love to solve."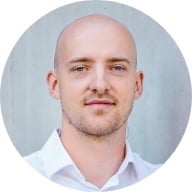 David Kolínek
VP of Product Management
"Even enterprise software can be sexy! Our goal is to surprise end users with an unprecedented user experience and available functionalities to help them in their daily struggles at work."
Michal's
vision
We see the value hidden in data and its potential to make businesses more successful. Our goal is to help companies get ahead of the competition by leveraging their data to make better decisions and design innovative products. We do that by automating the whole process of data management from helping an organization understand what's in their data all the way to getting it ready to create business value. We have plans for massive growth in the next few years. We're on our way to becoming a unicorn, and we'll do that by continuing to innovate, hiring the best talent, and delivering the best product possible to our customers.
Michal Klaus
CEO
2008
2010
2011
2017
2018
2020
2021
2022
Official company
We spun off from Adastra and became an independent company.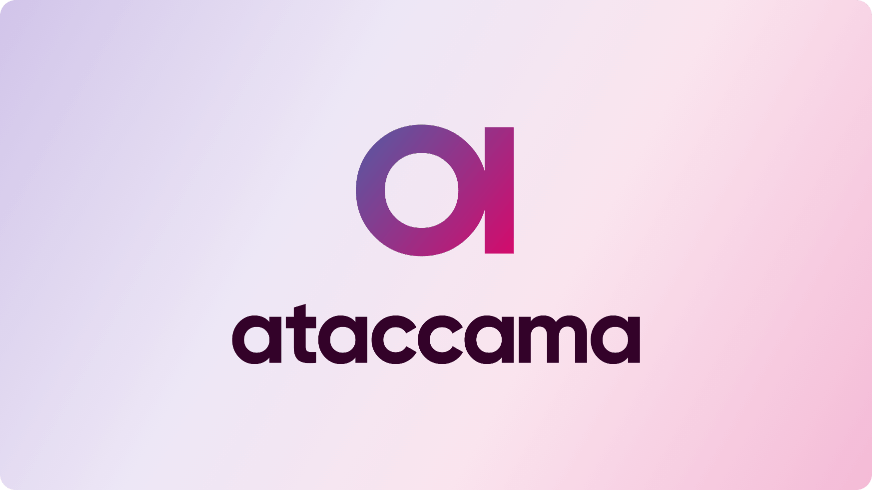 North America office opening
We landed on the North American continent, opening our Toronto office.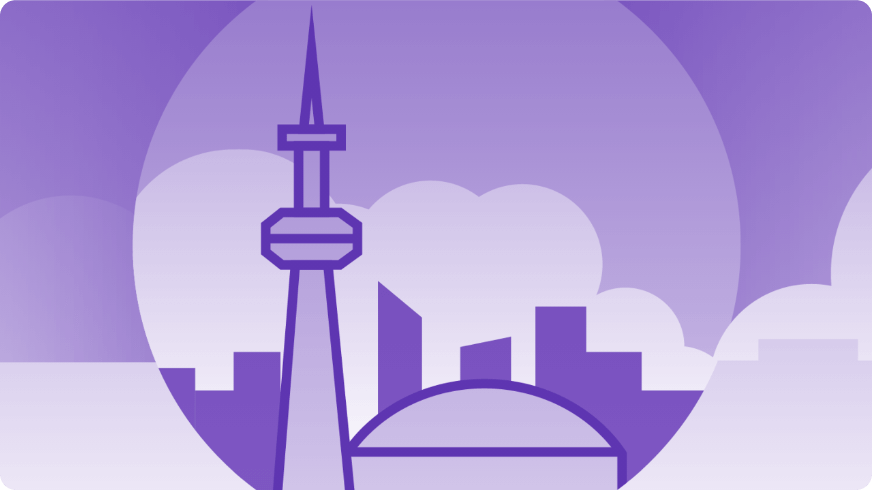 Breaking into the Magic Quadrant
We were named Visionaries in Gartner's Magic Quadrant.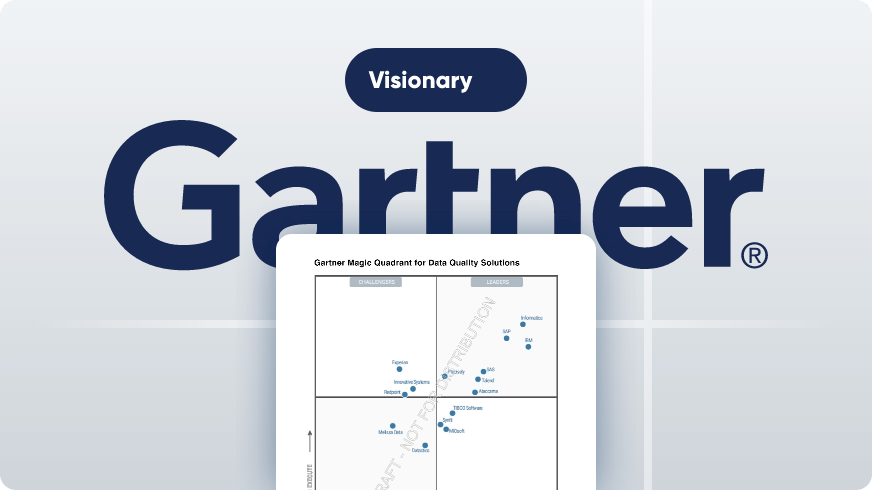 Ataccama ONE
The first version of Ataccama ONE, our flagship product.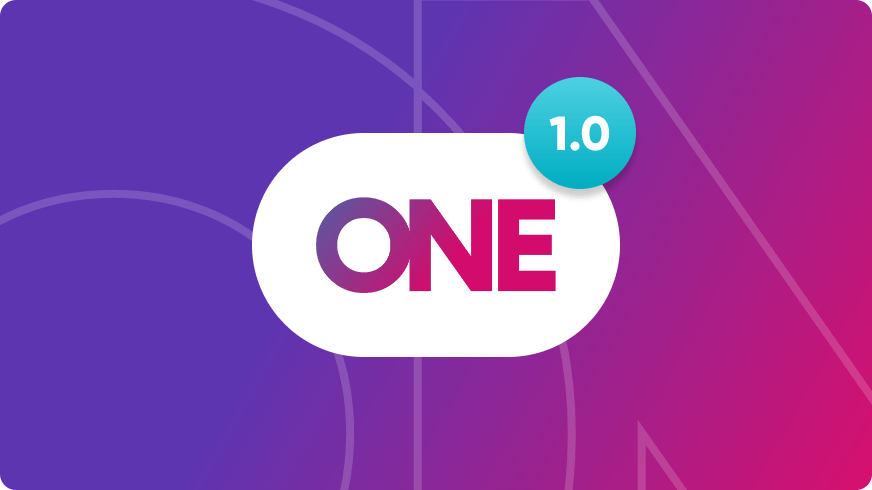 Australia office
We expanded down under, opening our first Australian office in Sydney.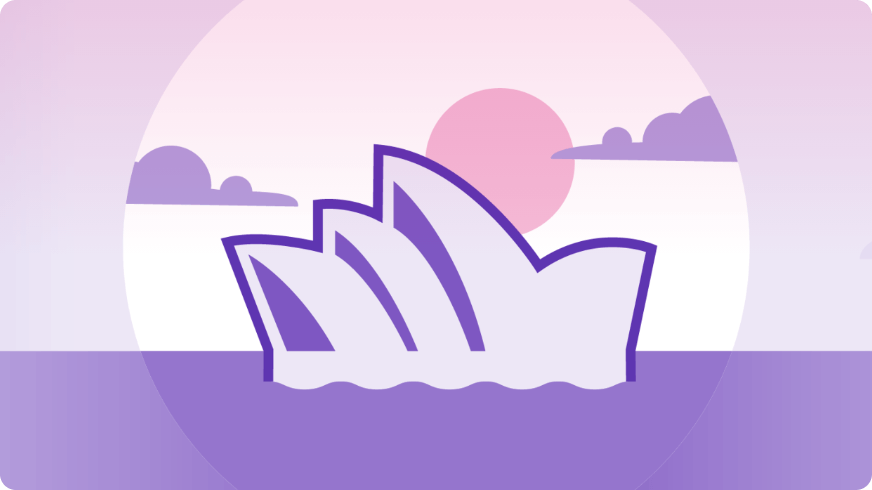 Ataccama ONE Gen2
We launched the second version of our ONE product.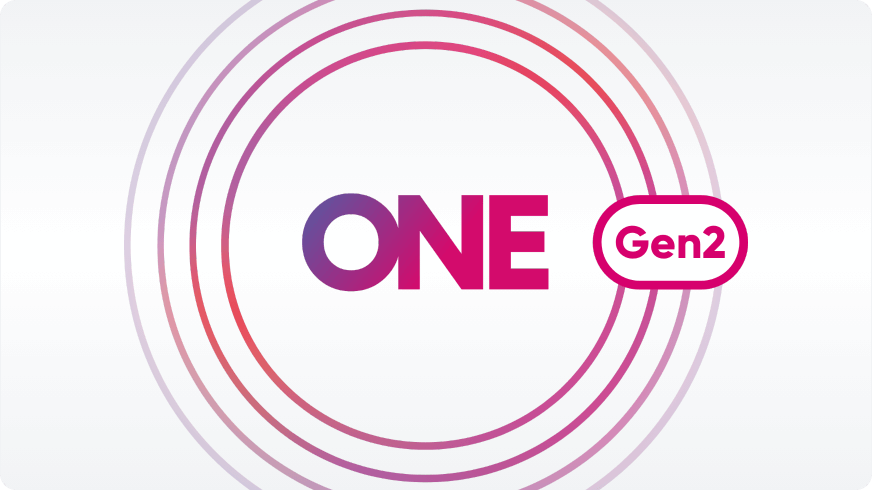 Data Stories
We acquired the Slovakia-based data visualization platform Tellstory, which later became our own module, Data Stories.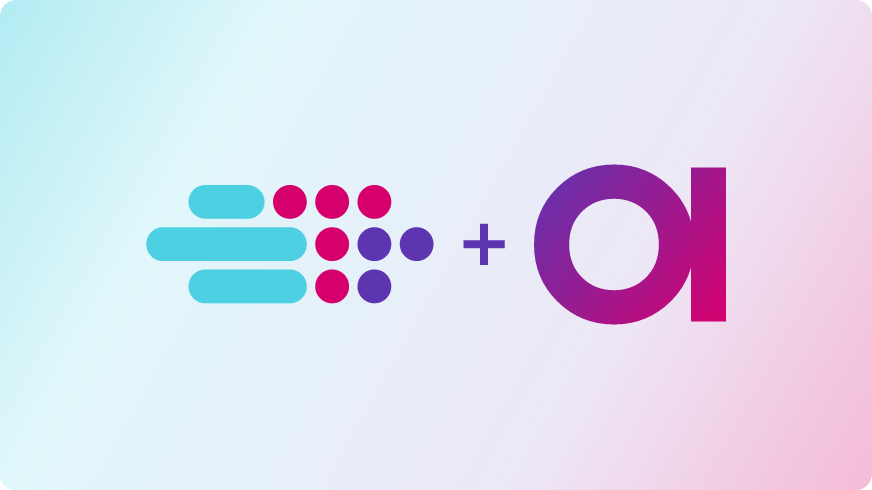 Investment
We selected Bain Capital Tech Opportunities as our very first investor.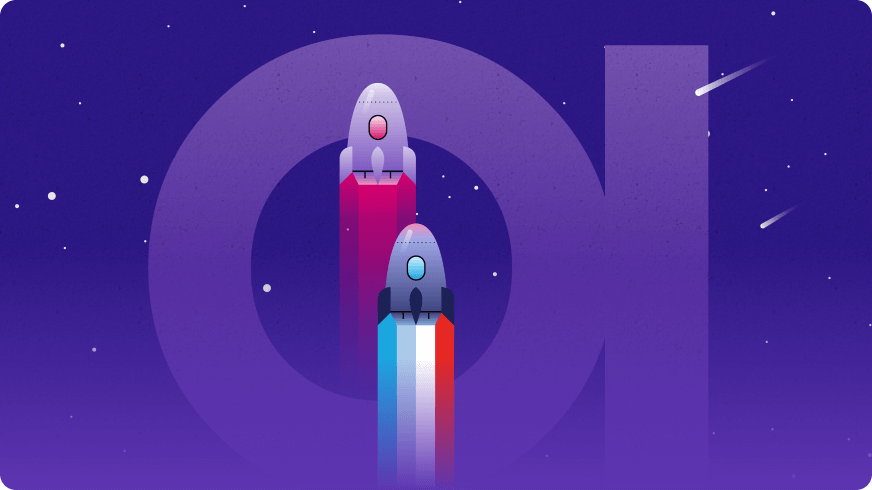 Our
With over 10 years of experience, we're happy to be a global leader in our field. Our 400+ customers include:


Our

We're proud to work with industry-leading companies to deliver solutions to our clients. Our partners include: