Hard-working. Fun-loving. Daring. Caring. These are just a few of the words that describe our multicultural team. Ataccama is a place people want to stay, but don't take our word for it. Read on to learn more about us and what ATA People have to say.
6
continents
30+
nationalities
500+
ATA People

Iva
VP of People & Culture
I believe Ataccama is truly unique. Our incredibly creative Ataccamers think out of the box and communicate honestly and openly, building not just products, but bridges - and lasting relationships. They're the bedrock of a culture unlike any other.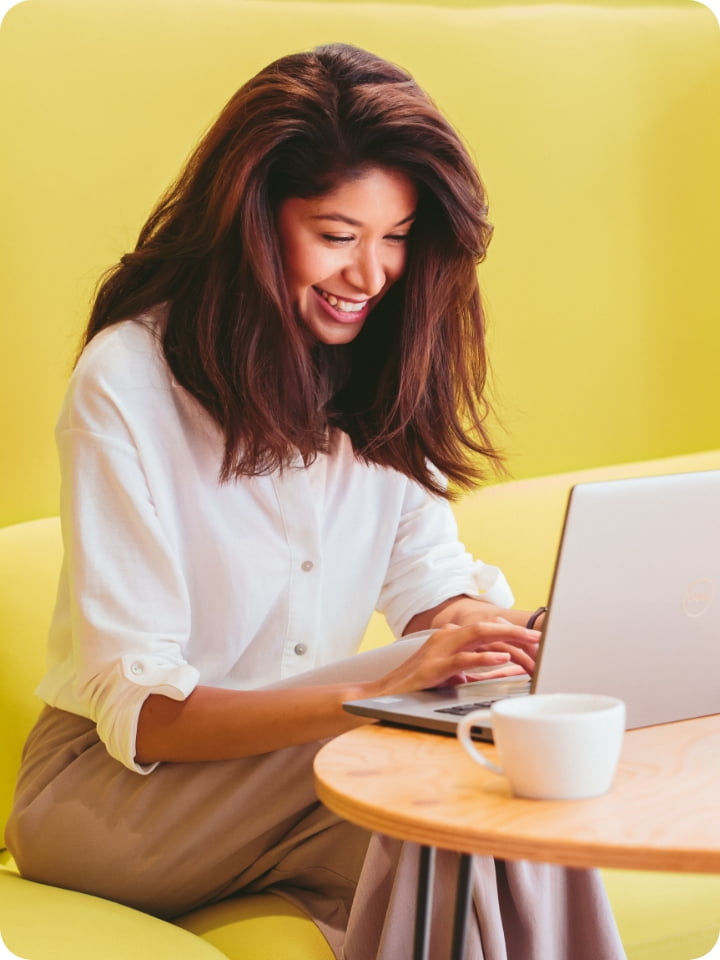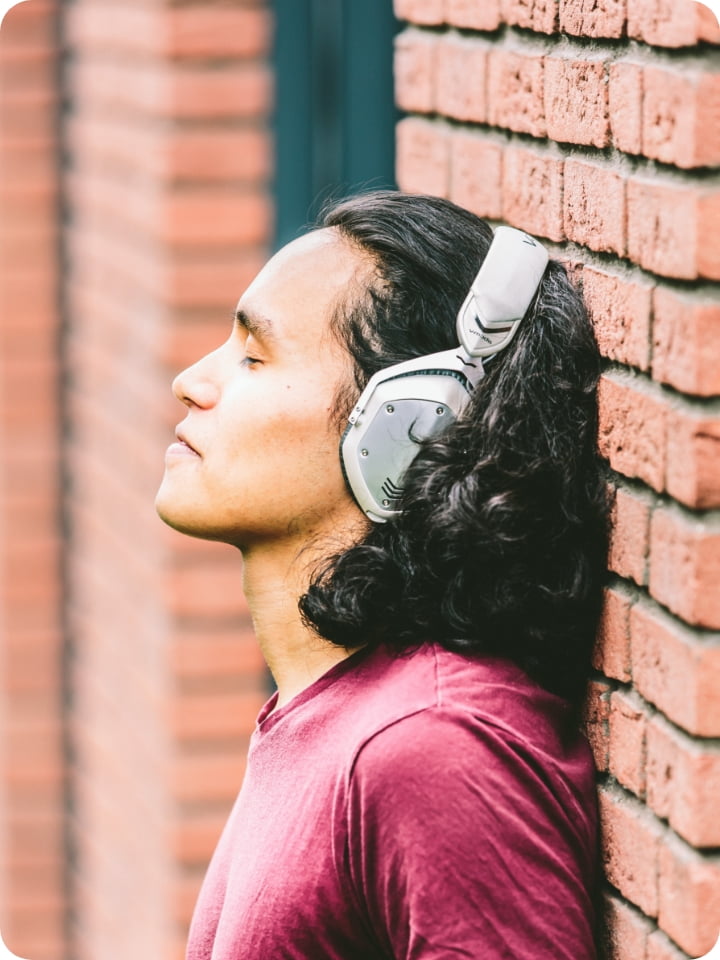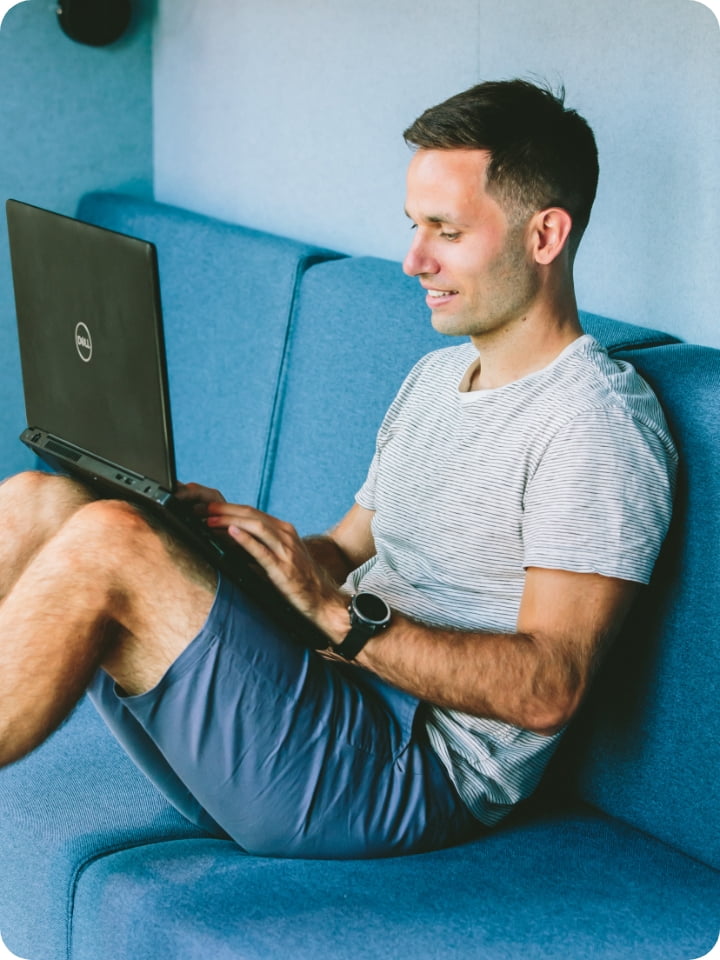 We
We care about people and dare to create a thriving place for everyone to work. We encourage this by building a diverse and inclusive culture that is welcoming, respectful, collaborative, and fun. Our culture is designed with empathy, optimism, creativity, and persistence. We value and celebrate our unique traits just as we value and celebrate our wins. We know diversity fuels knowledge exchange and fosters innovation. It empowers us to grow and be better, as a company, as a community, as humans. Do you dare to care?
at Ataccama
We don't have a list of values for you. We want you to experience them for yourself. What we do have are some favorite hashtags created by colleagues to describe the experiences we often share.
#ONEteam
We're ONE team with an all for one, one for all attitude. If you need help, you got it. Moving? Your teammate might give you a hand. Need advice? We've got your back.
#ChallengingFun
We like challenges. We like fun. And sometimes our work is lots of #ChallengingFun. Whether figuring out how to solve a complex issue for a client or deploying a major product release, we never shy away from a challenge.
#UnlimitedPlayground
Play, experiment, grow. Work should be fun, and you should be in a role that fits your personality and interests as well as your skills. Our playground is unlimited and what you can achieve is completely up to you.
#NotYourAverageJob
We don't believe in a boring work environment. Whether it's an online cooking class, gifts to cheer us up while working from home, or events where we can all hang out, we do our best to make our Ataccamers happy.
#AimingHigh
We've always had big goals. They got us where we are today. Meet the average Ataccamer in the kitchen and you'll find out they're training for a triathlon or developing an app in their spare time.
of ATA People

We asked our colleagues what Ataccama means to them and this is what they had to say.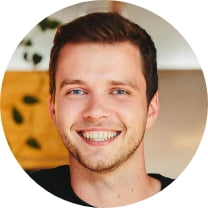 Tomáš
Front-end Engineer
"I feel like we're an oversized start-up, I think that mindset is still present. You won't be hired for a position and have a written career path on where you're going to be in the next few years. You can always decide what you'd like to do more of, and there's room to grow and move to another team."

Daniel
VP of Professional Services
"I've been exposed to many different industries so quickly and have learned without limits. I gained more knowledge of several roles, and developed a unique skill set and confidence. This allowed me to build relationships with key leaders across different verticals."

Drew
VP of Sales
"Ataccama has the ultimate end-to-end experience if you appreciate an exciting sales process. We have little turnover and a common goal across the organization, and it's incredible to work with proud people who love what we offer and work together towards success."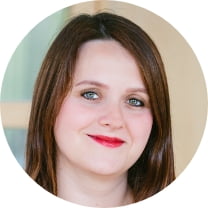 Soňa
Partner Success Director
"Lifestyle, 1/4 of my life, energy, people, purpose, friends, challenging fun, jet lag, unlimited playground, creative freedom, opportunity, long nights, early mornings, memories, epic events, hell of a ride."

Della
Business Development Manager
"In Ataccama, everyone is encouraged to challenge the status quo, to build the company together with everyone while making an impact on our clients, the industry and the community we are in."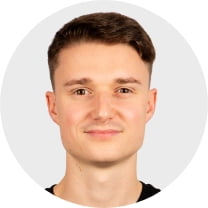 Albert
VP of Product Experience
"One thing I love here is the fact that as long as I prove that it makes the product better and brings value to the company, I can start working on anything."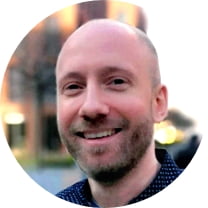 Pavel
Cloud Engineer
"You have lots of freedom to try on different hats. Because of this encouraged experimentation, I learned where my boundaries are, as well as my strengths."
Rubén
Senior Consultant
"Ataccama is a place where people want to stay."