Focused. Ambitious. Candid. Caring. These are just a few of the words that describe our multicultural team. Ataccama is a place people want to stay, but don't take our word for it. Read on to learn more about us and what ATA People have to say.
6
continents
30+
nationalities
500+
ATA People

Iva
VP of People & Culture
I believe Ataccama is truly unique. Our incredibly creative Ataccamers think out of the box and communicate honestly and openly, building not just products, but bridges - and lasting relationships. They're the bedrock of a culture unlike any other.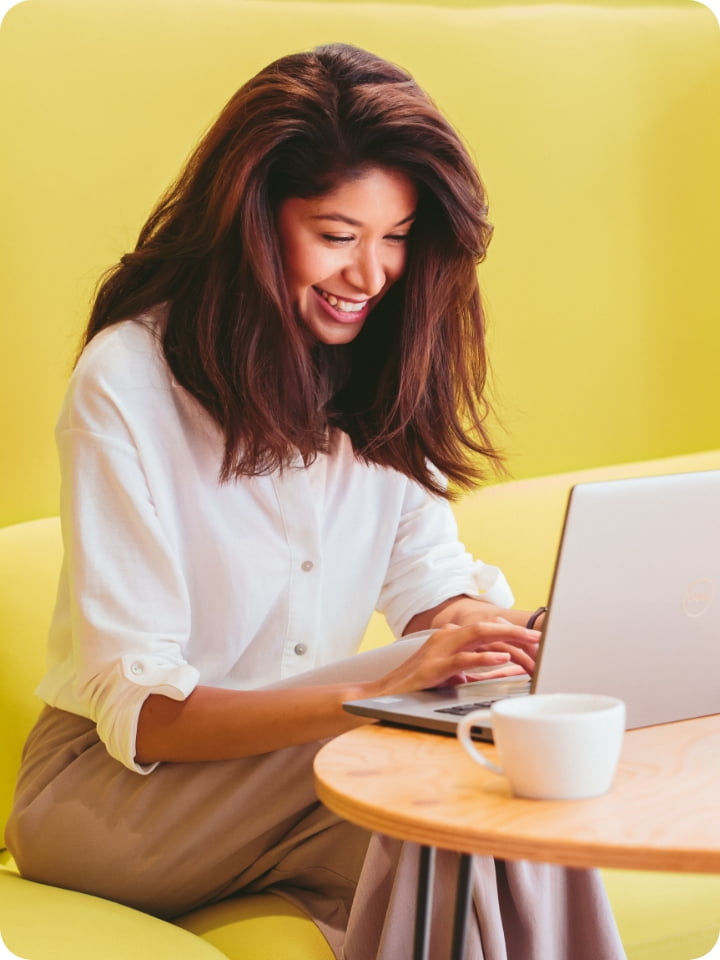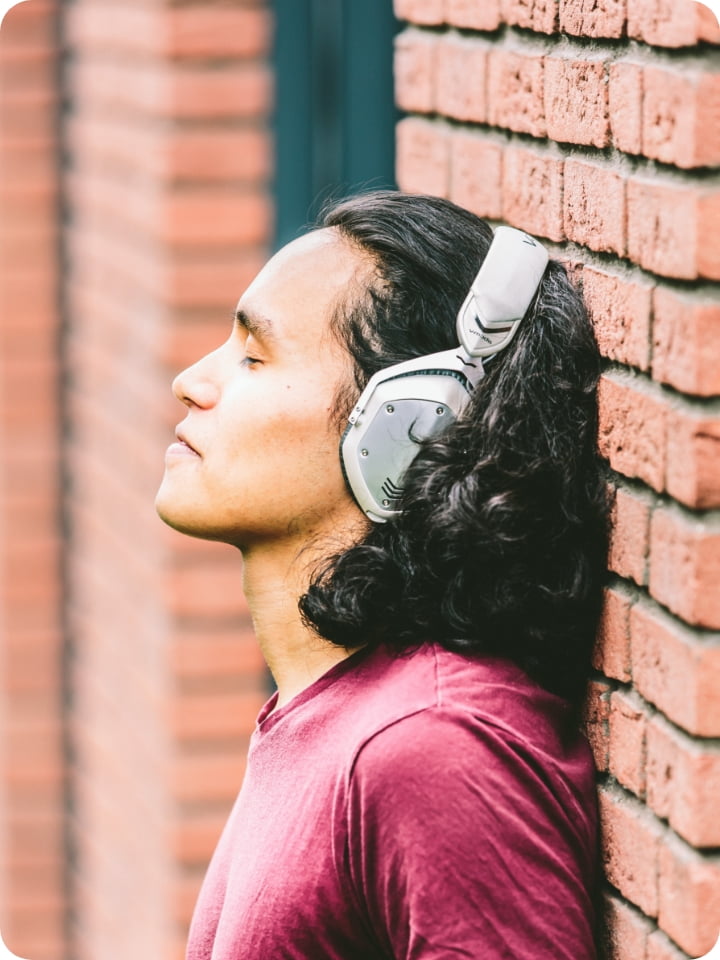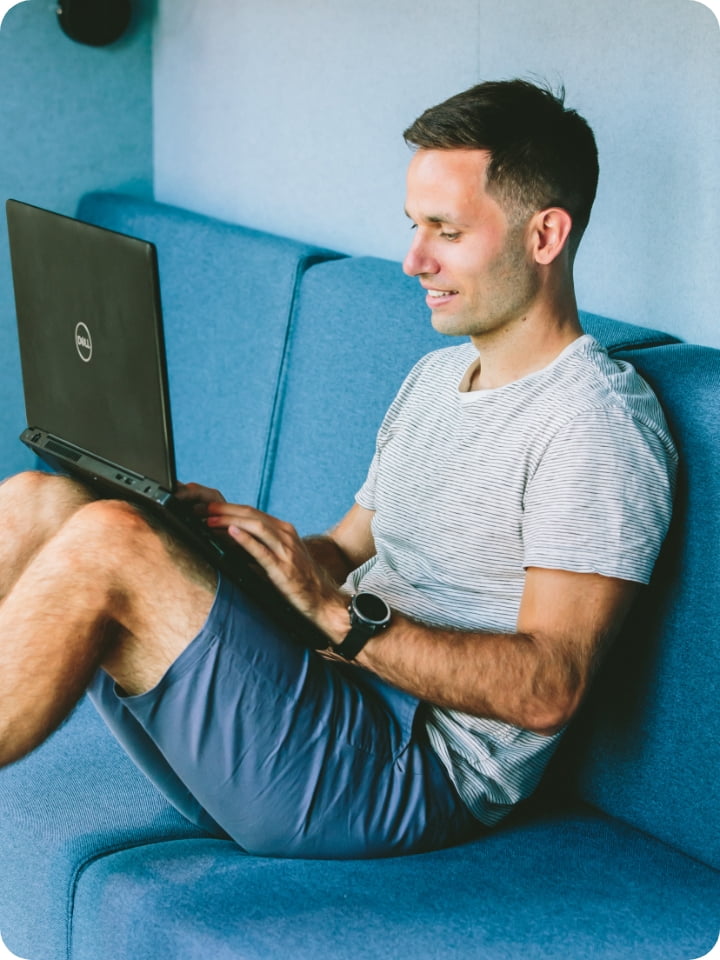 We
We care about creating a thriving place for everyone to work. We encourage this by building a diverse and inclusive culture that is welcoming, respectful, collaborative, and fun. Our culture is designed with empathy, optimism, creativity, and persistence. We value and celebrate our unique traits just as we value and celebrate our wins. We know diversity fuels knowledge exchange and fosters innovation. It empowers us to grow and be better, as a company, as a community, as humans.
#AimHigh
We dream big. We've always had big goals. They got us where we are today. People and organizations often stick to conventions just because "things have always been done this way," or "other companies do it." But when you're driven by intelligence, creativity, and experience like ours, the sky's not even a limit anymore. That goes for all of us - run into the average Ataccamer in the office or at an event, and you'll find out they're training for a triathlon, recording an album, or developing an app in their spare time.
#CustomerFocused
We're famous for delivering exceptional value to our partners, stakeholders, Ataccamers, shareholders and our organization as a whole, but above all - to our customers. We're a leader in the data management field because we're always listening to our customers, always thankful for their expert insight that pushes us forward and helps all of us win.
#ONEteam
Acting as ONE Team is the power that makes everything else possible. Whenever this energy— the crackle of collaboration, thinking as one, channeling the team spirit—flows, magic happens. It works within a team, a department, and across the whole company. When it's not there things go wrong, endangering products, projects, opportunities, battles, teams, and individuals.
#Candid&Caring
We care - about each other, our work, our careers, our customers and company success. Whether we're chipping away at it alone, huddling together for a sprint, or creating the roadmap of the future, we put our heart into everything we do.
#ChallengingFun
At Ataccama, we love a good challenge and believe that having fun is key. After all, what's an adventure without excitement? Whether it's cracking an impossible technical problem, outdoing a gargantuan competitor, or conquering a mountain on an all-day hike (only to lose our bearing on the return), we rise to the occasion and make the most of every opportunity.
of ATA People

We asked our colleagues what Ataccama means to them and this is what they had to say.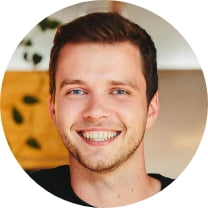 Tomáš
Front-end Engineer
"I feel like we're an oversized start-up, I think that mindset is still present. You won't be hired for a position and have a written career path on where you're going to be in the next few years. You can always decide what you'd like to do more of, and there's room to grow and move to another team."

Daniel
VP of Professional Services
"I've been exposed to many different industries so quickly and have learned without limits. I gained more knowledge of several roles, and developed a unique skill set and confidence. This allowed me to build relationships with key leaders across different verticals."

Drew
VP of Sales
"Ataccama has the ultimate end-to-end experience if you appreciate an exciting sales process. We have little turnover and a common goal across the organization, and it's incredible to work with proud people who love what we offer and work together towards success."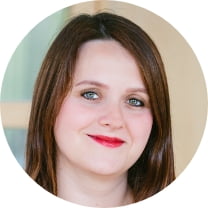 Soňa
Partner Success Director
"Lifestyle, 1/4 of my life, energy, people, purpose, friends, challenging fun, jet lag, unlimited playground, creative freedom, opportunity, long nights, early mornings, memories, epic events, hell of a ride."

Della
Vice President of Growth, ANZ
"In Ataccama, everyone is encouraged to challenge the status quo, to build the company together with everyone while making an impact on our clients, the industry and the community we are in."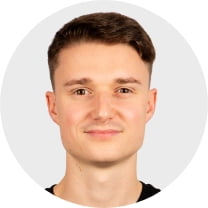 Albert
VP of Product Experience
"One thing I love here is the fact that as long as I prove that it makes the product better and brings value to the company, I can start working on anything."
Rubén
Director, Customer Onboarding
"Ataccama is a place where people want to stay."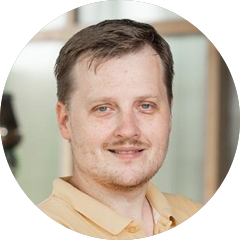 Martin
Cloud Governance Lead
"Imagine startup with possibilities of enterprise company. That´s Ataccama! Ataccama is a place full of opportunities. If you find yours there, be sure company will support you."