Hard-working. Fun-loving. Daring. Caring. These are just a few of the words that describe our multicultural team. Ataccama is a place people want to stay, but don't take our word for it. Read on to learn more about us and what Ataccamers have to say.
6
continents
22+
nationalities
350+
Ataccamers

Eva
HR manager
When someone asks me why they should work at Ataccama, I tell them that it's different for each person. It's often the challenging product or innovative technologies we use—but mostly it's the people. We have so many talented colleagues on the team and I'm constantly learning from them. They motivate me to step out of my comfort zone and be better every day.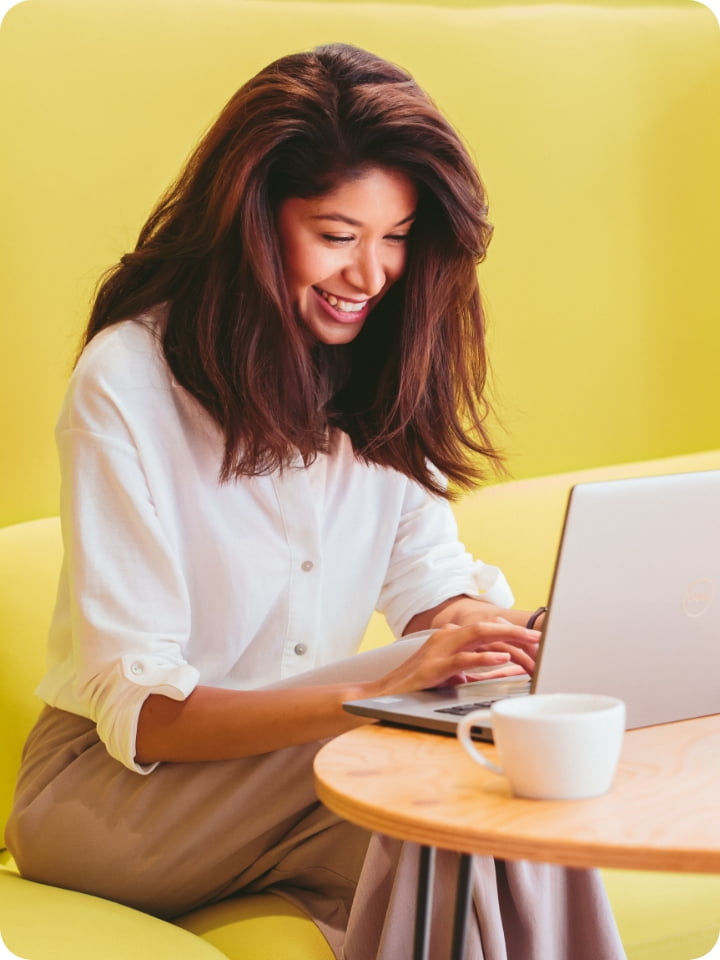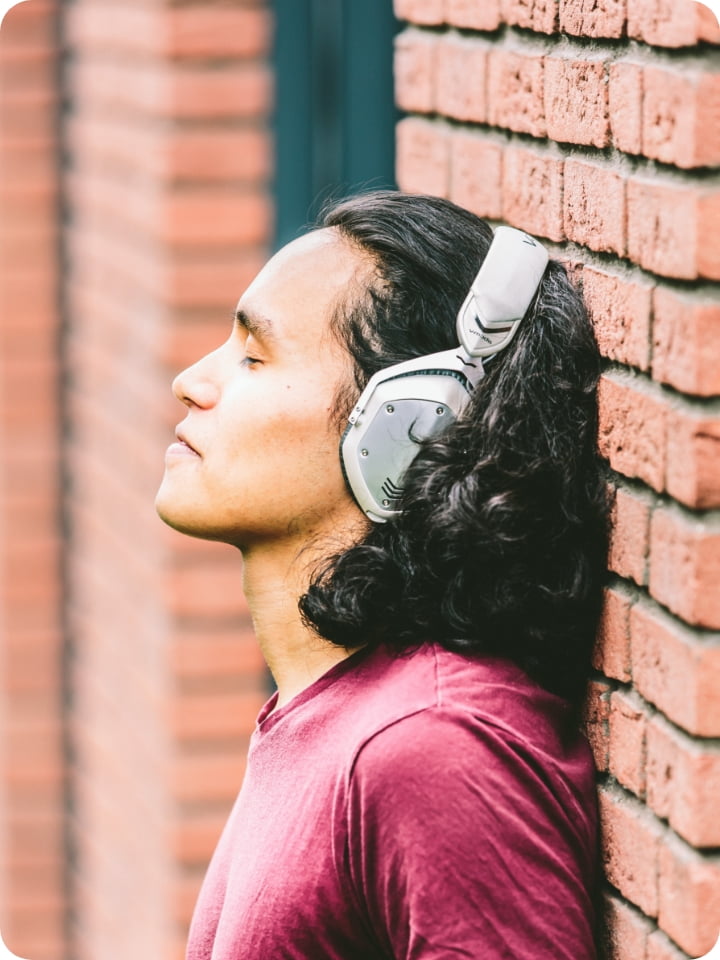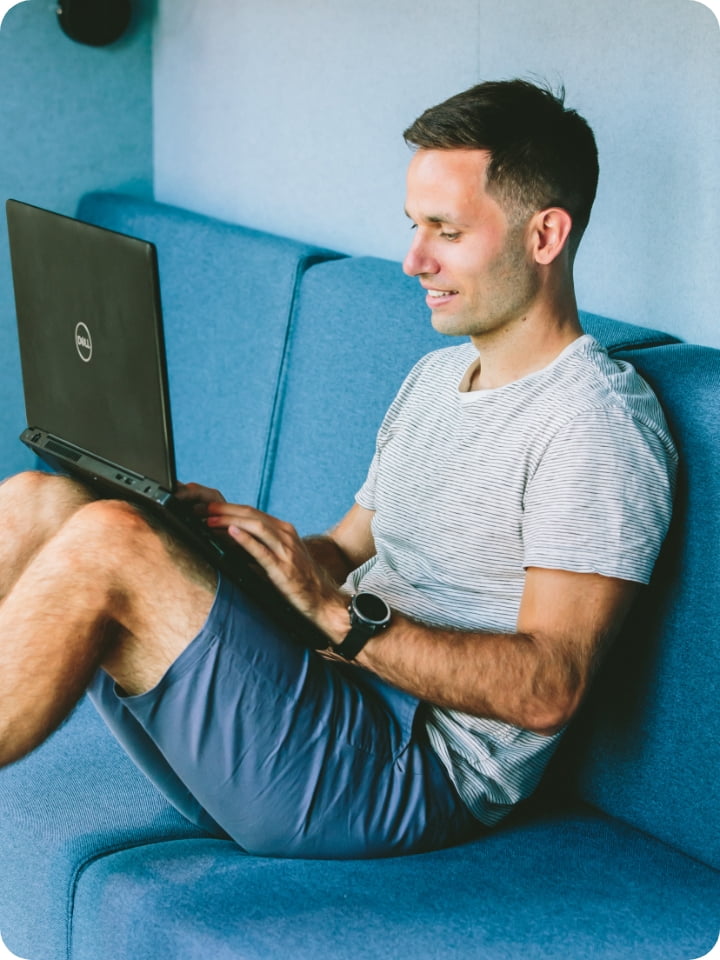 We
dare to care
We care about people and dare to create a thriving place for everyone to work. We encourage this by building a diverse and inclusive culture that is welcoming, respectful, collaborative, and fun. Our culture is designed with empathy, optimism, creativity, and persistence. We value and celebrate our unique traits just as we value and celebrate our wins. We know diversity fuels knowledge exchange and fosters innovation. It empowers us to grow and be better, as a company, as a community, as humans. Do you dare to care?
Life

at Ataccama

We don't have a list of values for you. We want you to experience them for yourself. What we do have are some favorite hashtags created by colleagues to describe the experiences we often share.

More on our blog
#ONEteam
We're ONE team with an all for one, one for all attitude. If you need help, you got it. Moving? Your teammate might give you a hand. Need advice? We've got your back.
#ChallengingFun
We like challenges. We like fun. And sometimes our work is lots of #ChallengingFun. Whether figuring out how to solve a complex issue for a client or deploying a major product release, we never shy away from a challenge.
#UnlimitedPlayground
Play, experiment, grow. Work should be fun, and you should be in a role that fits your personality and interests as well as your skills. Our playground is unlimited and what you can achieve is completely up to you.
#NotYourAverageJob
We don't believe in a boring work environment. Whether it's an online cooking class, gifts to cheer us up while working from home, or events where we can all hang out, we do our best to make our Ataccamers happy.
#AimingHigh
We've always had big goals. They got us where we are today. Meet the average Ataccamer in the kitchen and you'll find out they're training for a triathlon or developing an app in their spare time.
We asked our colleagues what Ataccama means to them and this is what they had to say.
Rubén
Senior Consultant
"Ataccama is a place where people want to stay."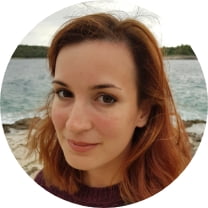 Danica
Lead Technical Writer
"Ataccama is a place where if you see an opportunity and think you can make something better, pretty much everyone in the company will just say to go for it. Let's do it. Let's make it better. There's no real red tape anywhere."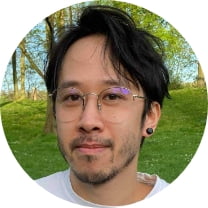 Honza
Cloud Engineer
"If you want to learn and learn fast, then this is the right place for you."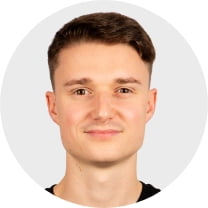 Albert
Head of Product Design
"One thing I love here is the fact that as long as I prove that it makes the product better and brings value to the company, I can start working on anything."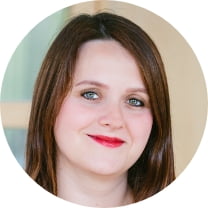 Soňa
Partner Success Director
"Lifestyle, 1/4 of my life, energy, people, purpose, friends, challenging fun, jet lag, unlimited playground, creative freedom, opportunity, long nights, early mornings, memories, epic events, hell of a ride."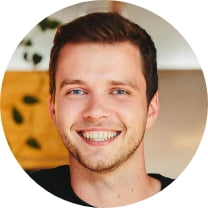 Tomáš
Front-end Engineer
"I feel like we're an oversized start-up, I think that mindset is still present. You won't be hired for a position and have a written career path on where you're going to be in the next few years. You can always decide what you'd like to do more of, and there's room to grow and move to another team."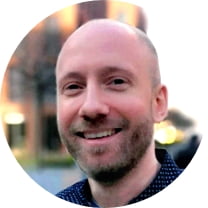 Pavel
Cloud Engineer
"You have lots of freedom to try on different hats. Because of this encouraged experimentation, I learned where my boundaries are, as well as my strengths."