Hi Tereza – Congratulations on your win! How did your love of running come to be?
Well, I grew up in an active family. We used to do orienteering, and all kinds of sports really – running, skiing, cycling…that's how I became competitive, even making it to the Junior World Championships in orienteering. And then, when the time came to go to university I was lucky to receive an opportunity to get an athletic scholarship to run track & field at Elon University in the USA. So that's my running story, in short – from orienteering, to track and field, to me running for fun.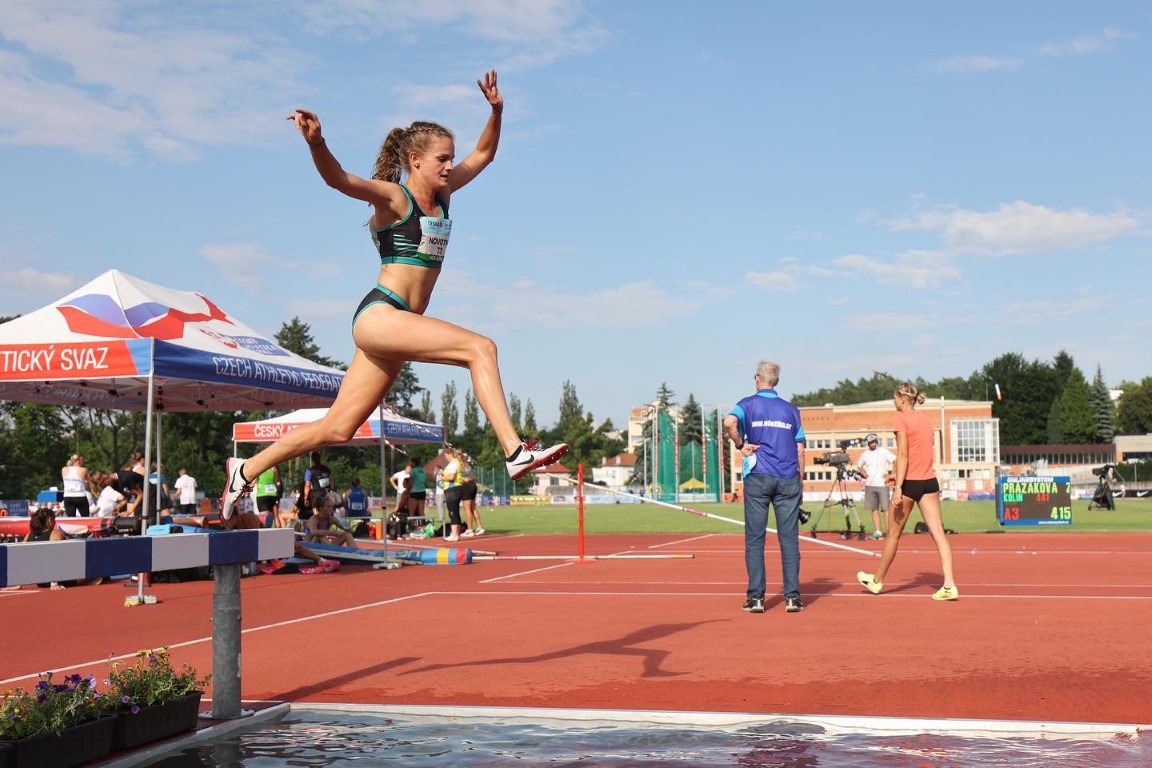 And what's your favorite running memory?
I think my favorite running memories are from my track and field days, when we competed as a team and won conferences as a university. My event was the 3k steeplechase, and those moments of cheering each other on, pushing yourself in your individual event, and then coming together as a group to celebrate victory…that's when you can share joy with someone. It's amazing.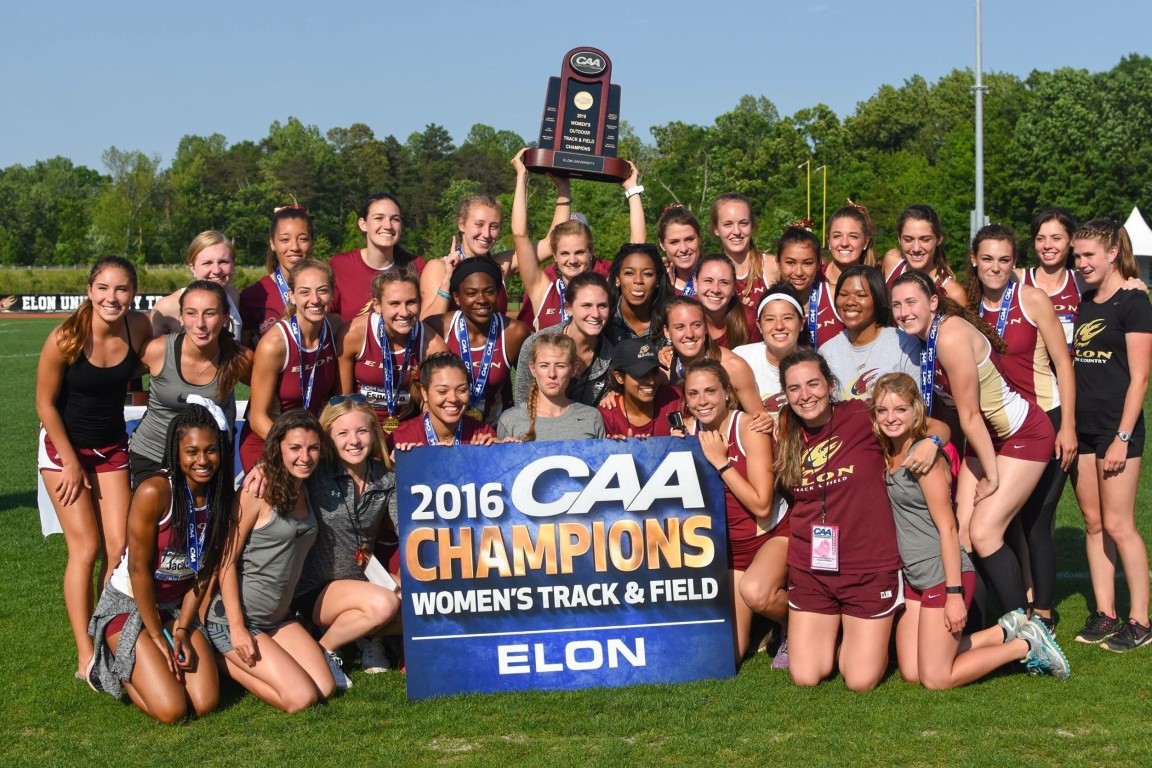 About the FUN&RUN - how did winning feel?
It's funny that winning the run became almost viral from the pictures that went up afterwards, but I was really glad to support such a great event. I thought to myself "I love running, if I can do a fun run to support a good cause, why not?" There were a good number of people that joined too. So, yeah, supporting a good cause is always a good idea.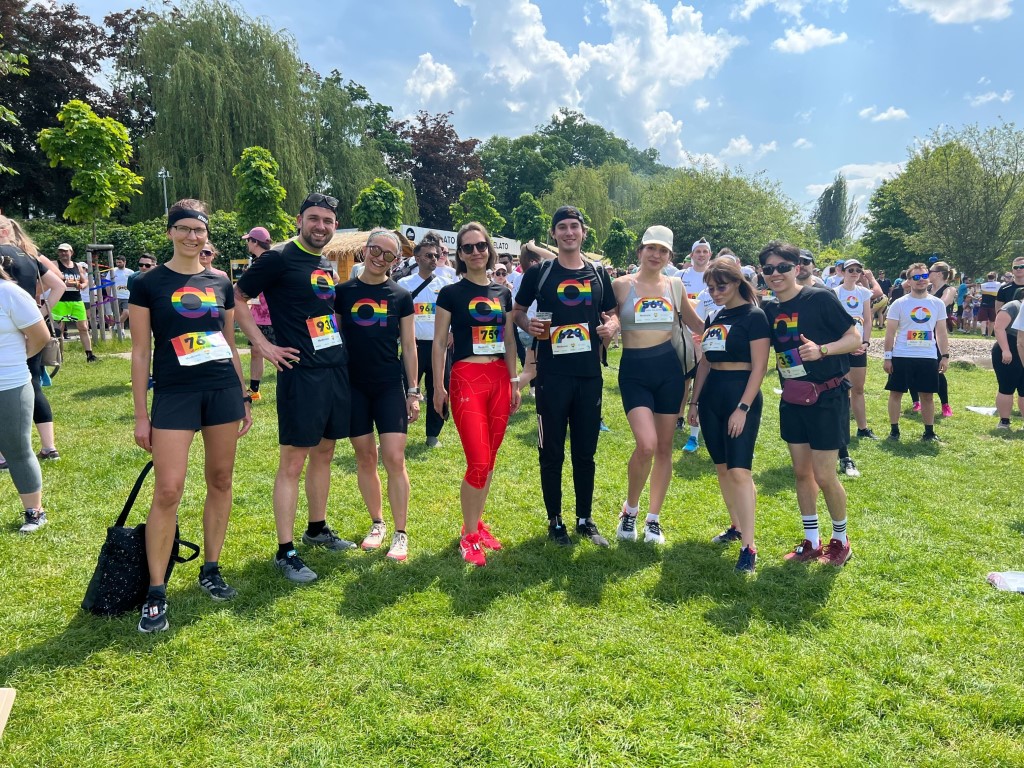 So how do you prepare for a race, what was your ritual for winning the FUN&RUN?
I signed up at the last minute, so I didn't specifically train for this event :) I think I did one quick session earlier in the week just to feel good, there was no special preparation.

Otherwise, I do the usual routine before a run or a workout…a 10 to 15-minute warm-up, then a few drills, a few strides, and I'm ready to race!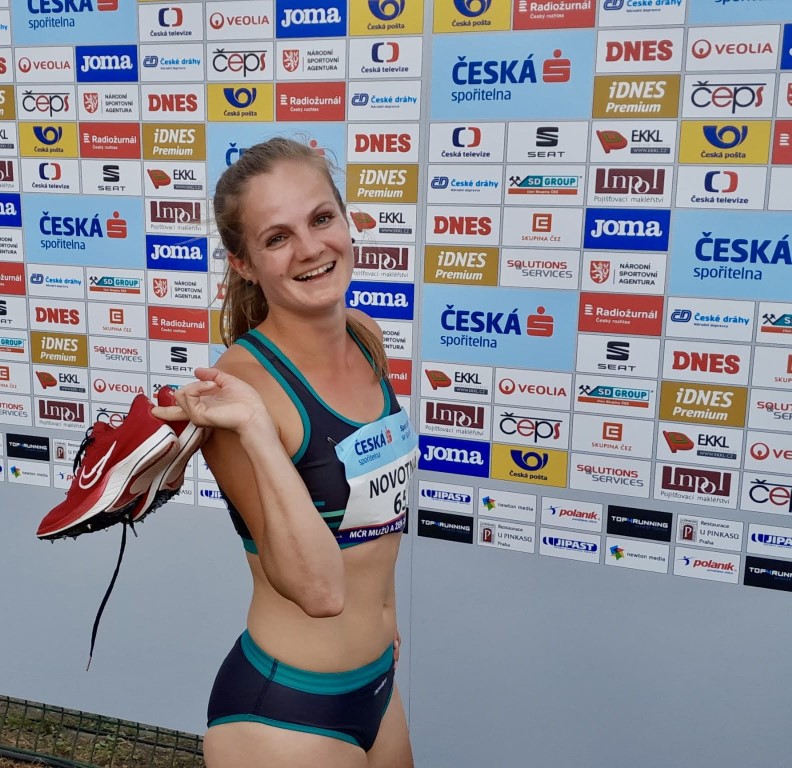 What makes a good runner?
To be a good runner…I think the hardest thing is to just get out and go for a run. You become a better runner with practice, with frequent training. Just go out and do it, again and again, just get out there and go, be active. Once the endorphins kick in, you realize you want to do it again, and over time it becomes a mind cleanse as well.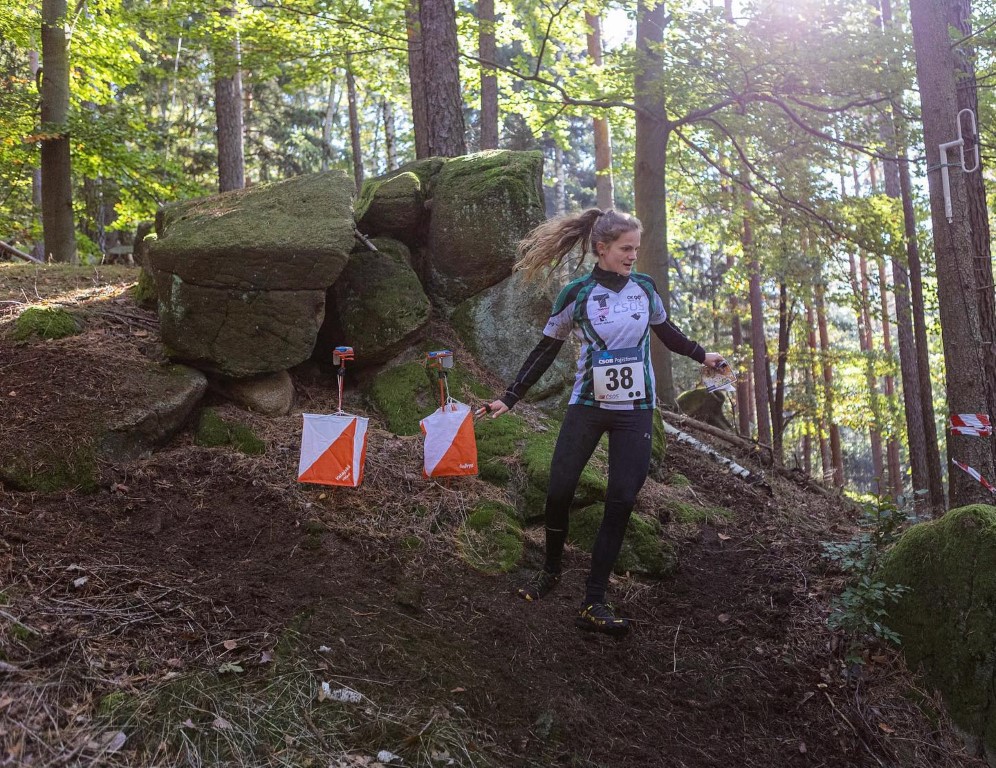 As a total running newbie, where do you suggest I start?

Find a group! Let's be honest, running is kind of boring, so finding others to run with is a good way to keep yourself accountable. I just love setting up run dates or run meetups with friends where you can cover a lot of topics…that's fun.
It can be hard to start, but just take small steps and you'll improve with time. Often when you go for a run, you're not very excited about it, but you'll feel great afterwards. When you are starting, if you can head out for a run just once a week, do it – that's a success.
Look at it this way: if you decide to go for a 10-minute run today, I mean, you can suffer for 10 minutes. And then when you tick it off your list, you'll feel a great piece of accomplishment.