We've achieved more milestones than some do in twice the time, and with so much history behind us (and so much more ahead!), we wanted to create something tangible to remind us who we are and where we've been. Whether a long-time member of our community or a newcomer, we wanted to make something that helps all our friends & coworkers feel the Ataccama history and spirit. We needed an exceptional idea, so we started digging through our bag of memories until we realized the answer was right in front of us all along.

Our Employer Branding team wanted to create something unique and special to Ataccama, so they sorted through piles of forgotten roll-ups, banners, and all kinds of strange promo material from yesteryear to choose the very best materials for our one-of-a-kind…bags!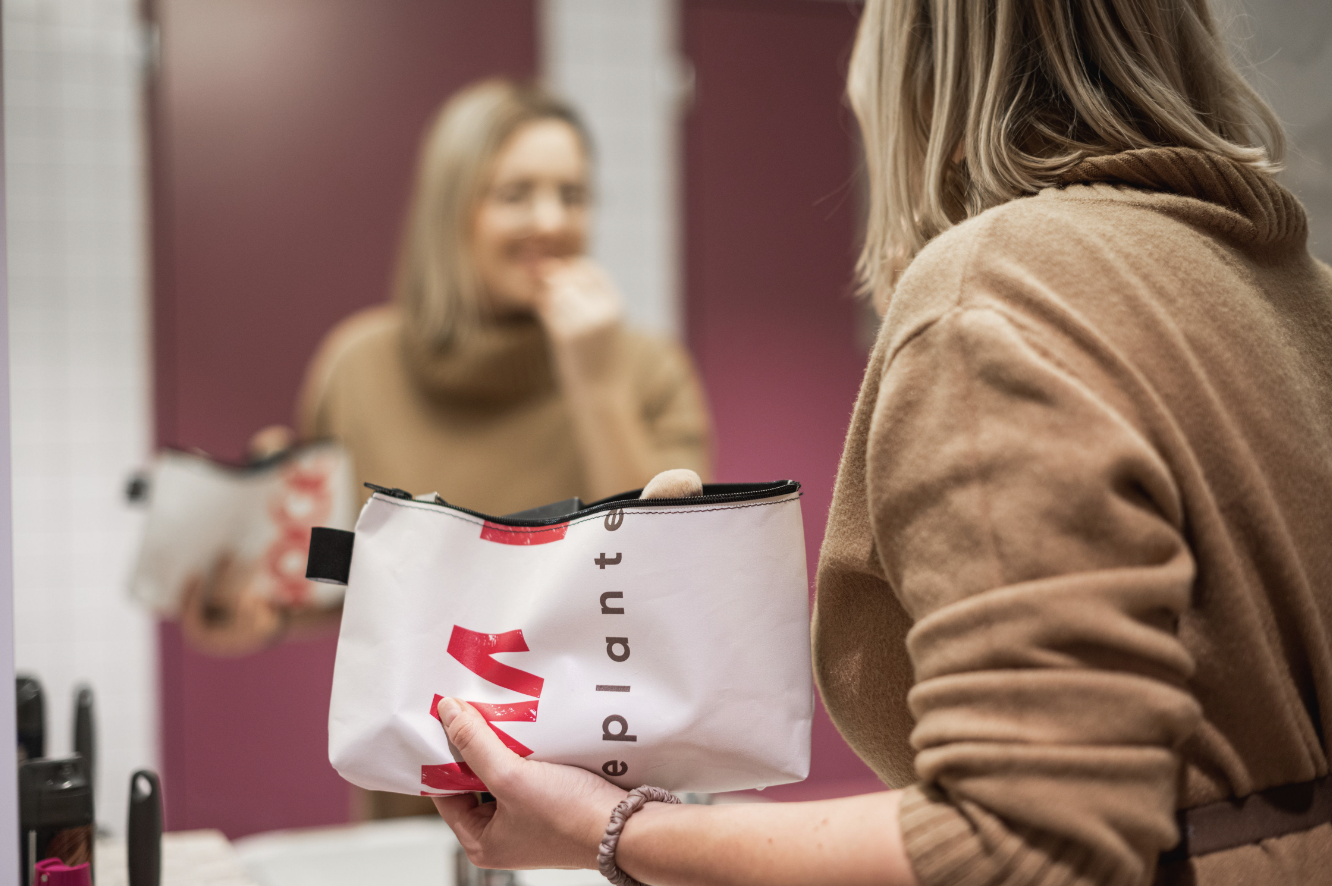 Modeling them up top is Baru from our EB team, who authored this project and partnered with an organization that employs people with disabilities to help us create these repurposed bags carefully and responsibly. From materials sourcing, to stitching, to final touches, each bag has gone through several pairs of caring hands to make a 100% unique and special memento.

So how did these fashion statements get into the hands of Ataccamers? We wanted to take a trip down memory lane with all our coworkers, so we launched a contest to see who had the best photos or stories from our 15 years together. The prize was - you guessed it - one of our original Ataccama bags!

But enough words - here's a little visual trip through our collection, consisting of a small cosmetics bag (fits gadgets too!), a stylish tote bag perfect for around town, a shopper bag for grocery runs and, last but not least, a snazzy backpack that switches to an over-the-shoulder messenger bag.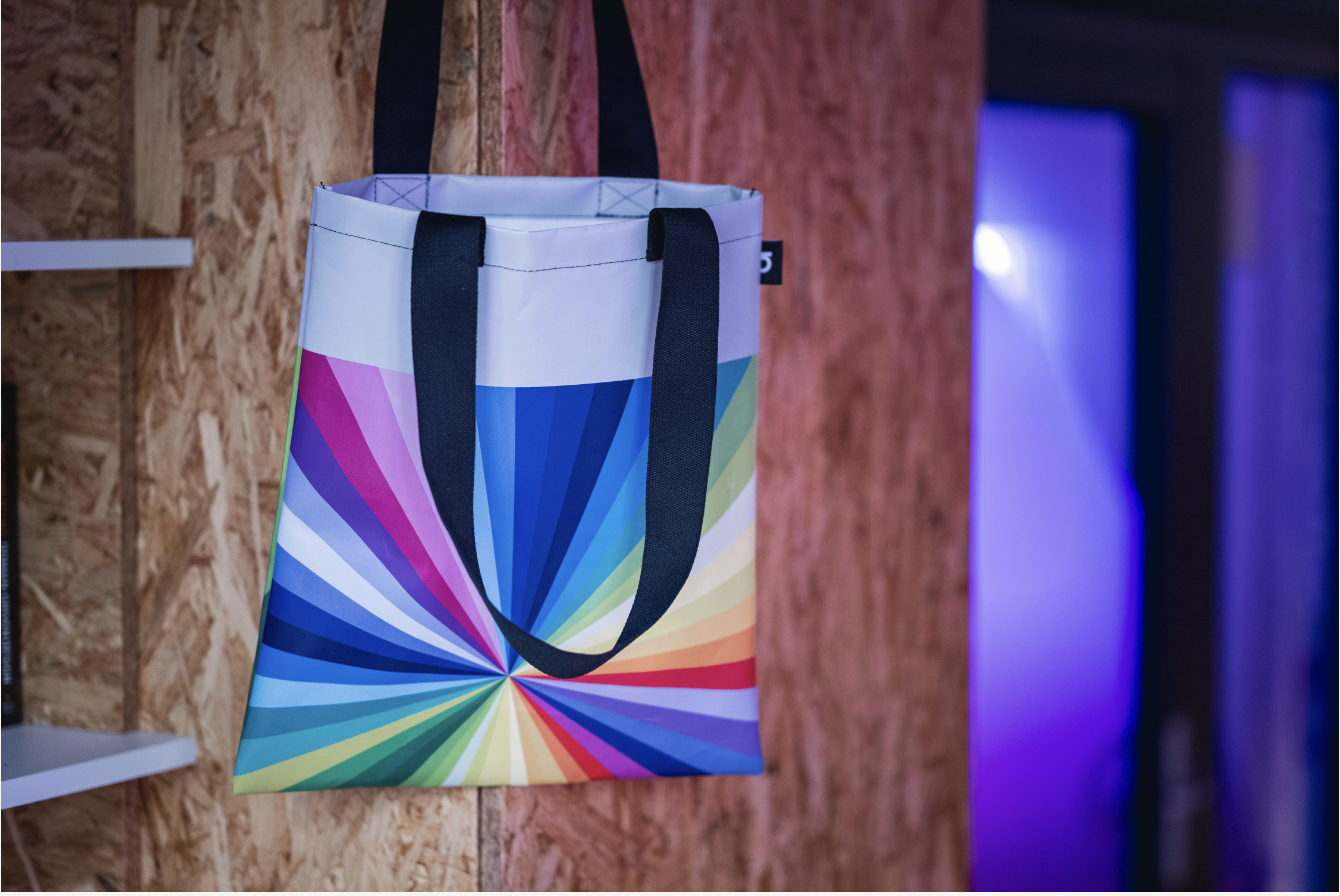 Original Ataccama Logo, 2008
Our first logo was created by a Korean artist in Prague, whose work with major corporations like Samsung struck a chord with our growing company. This image was inspired by an image of city traffic at night, in colors that show the diversity and mastering of data.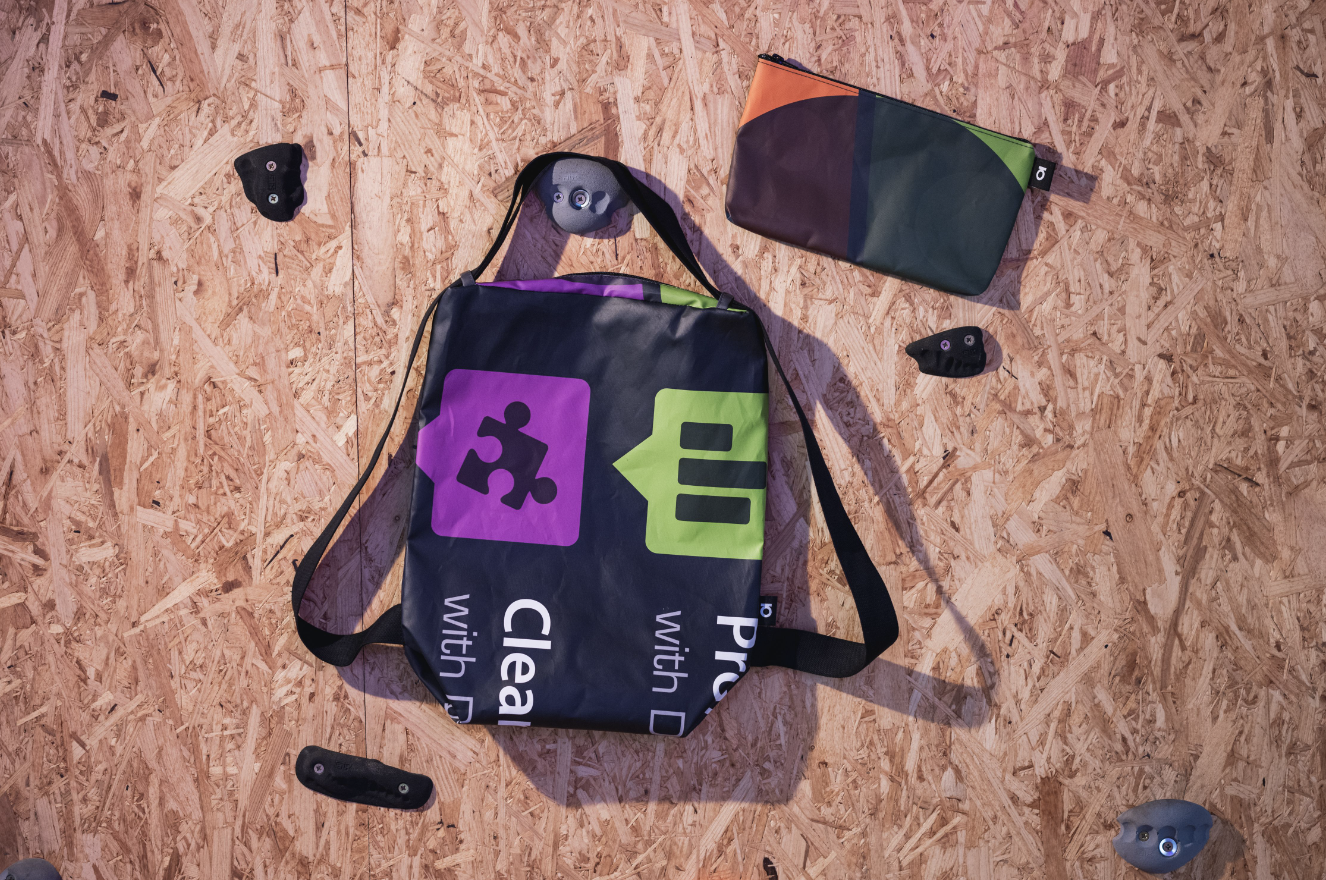 Product Description, 2012
Ataccama looked a little different back in 2012. Back then we offered DQA, DQC, MDC, RDM, DQD separately, later merging into the Ataccama Integrated Platform, a predecessor of Ataccama ONE.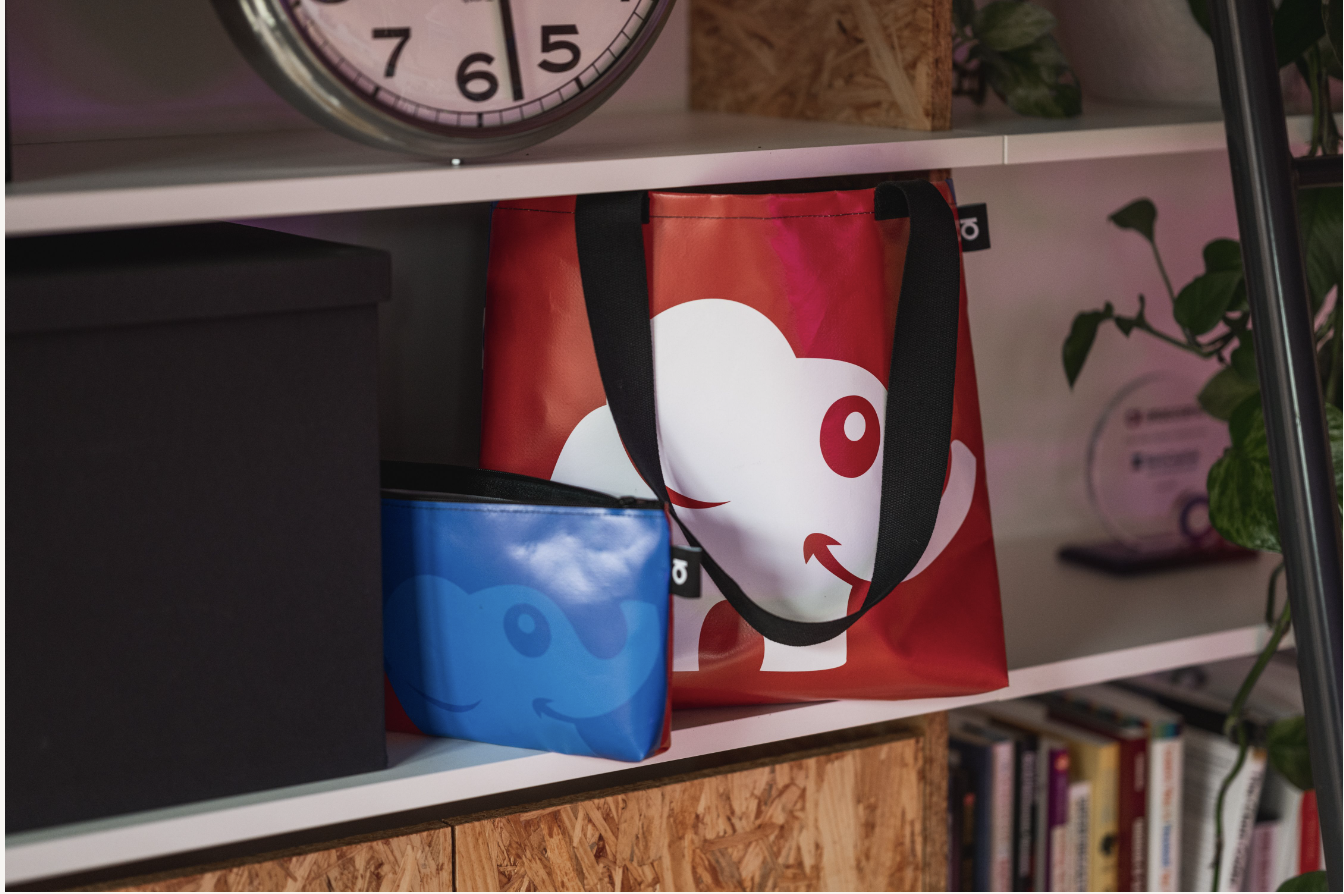 Hadoop User Group (HUG), 2015
In 2015, we started the official Big Data Meetup in Prague. We invited experts and tech evangelists to deliver monthly sessions on topics within the big data domain, from success (and failure) stories to new approaches.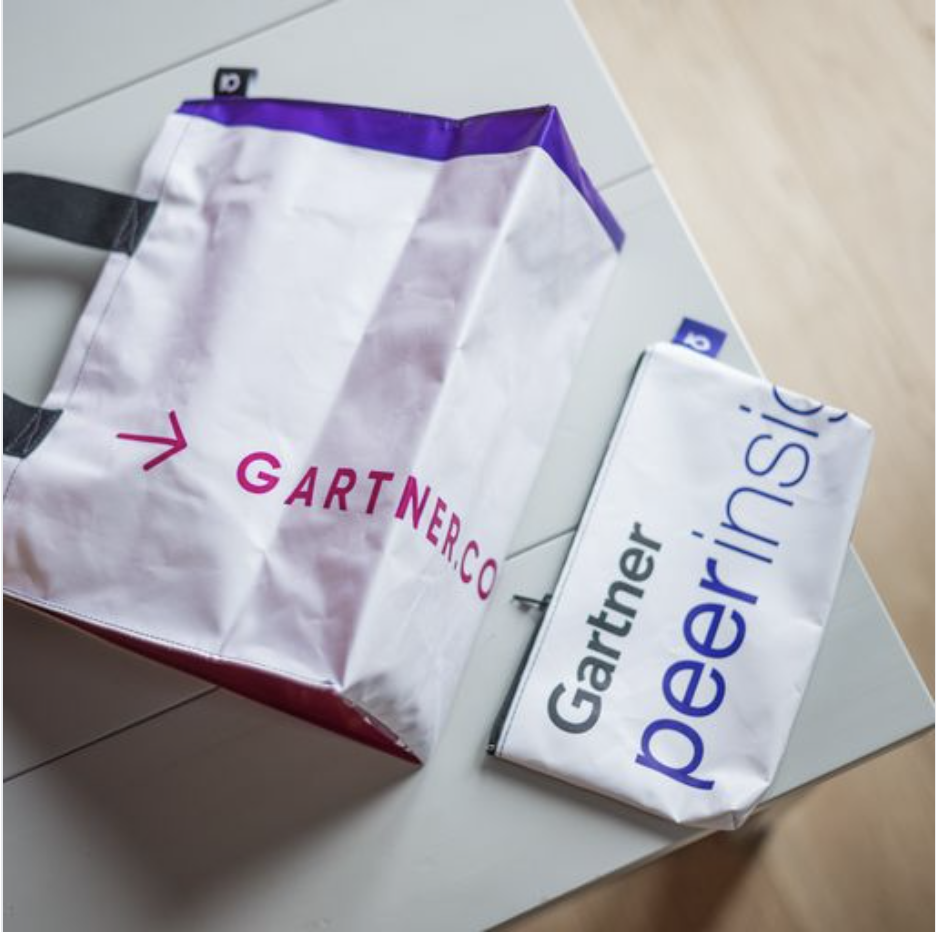 Gartner, 2015
That same year, Gartner launched the Gartner Peer Insights portal to share end-user reviews of individual vendors and technologies. GPI reviews are now linked to the Gartner Magic Quadrants, and Ataccama is proud to have top rankings, confirming high customer satisfaction with our products.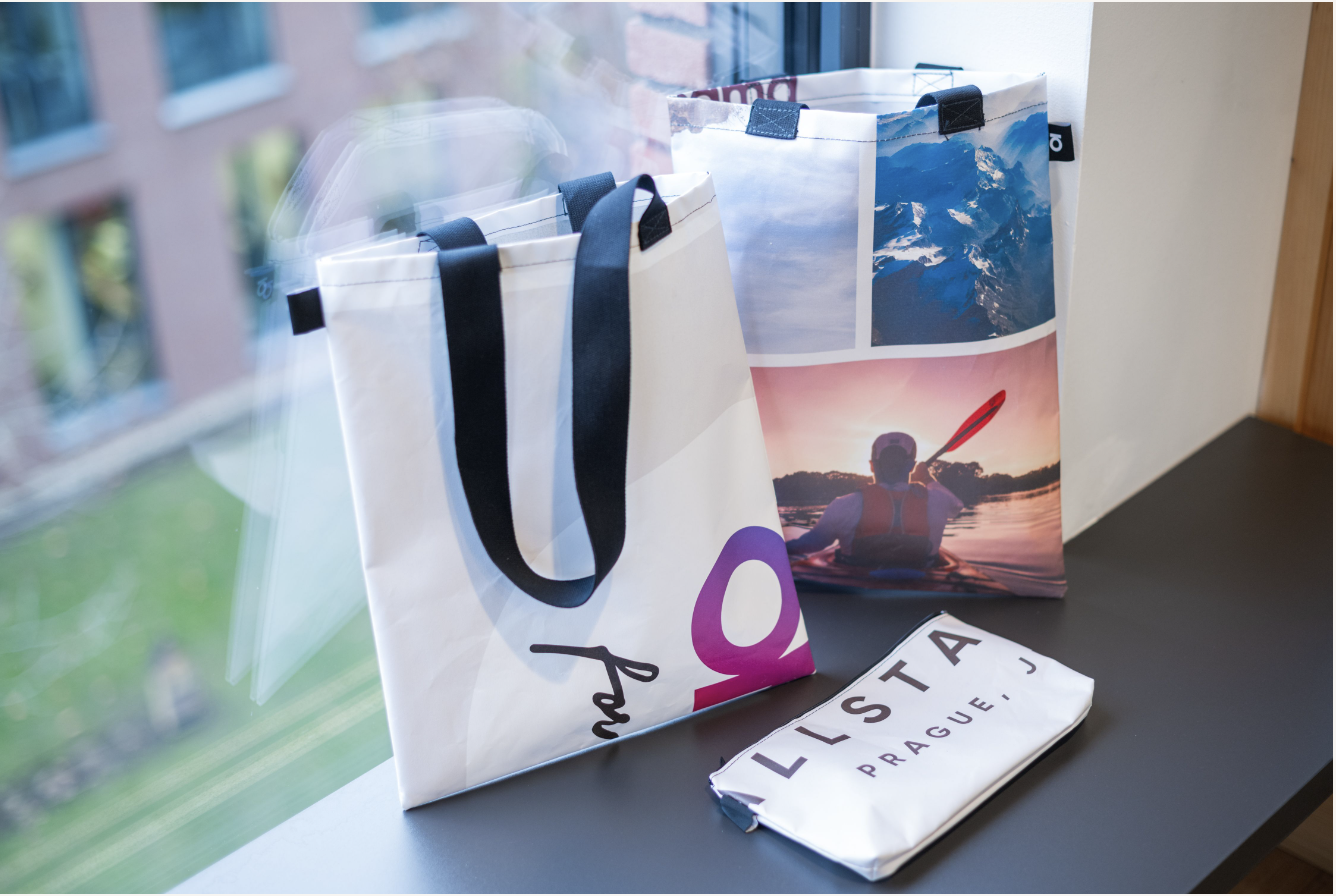 Allstaff 2019 (Build a million dollar company)
Before mission Unicorn, our goal was to make a million dollar company. We're happy to say that we've reached this goal - and some!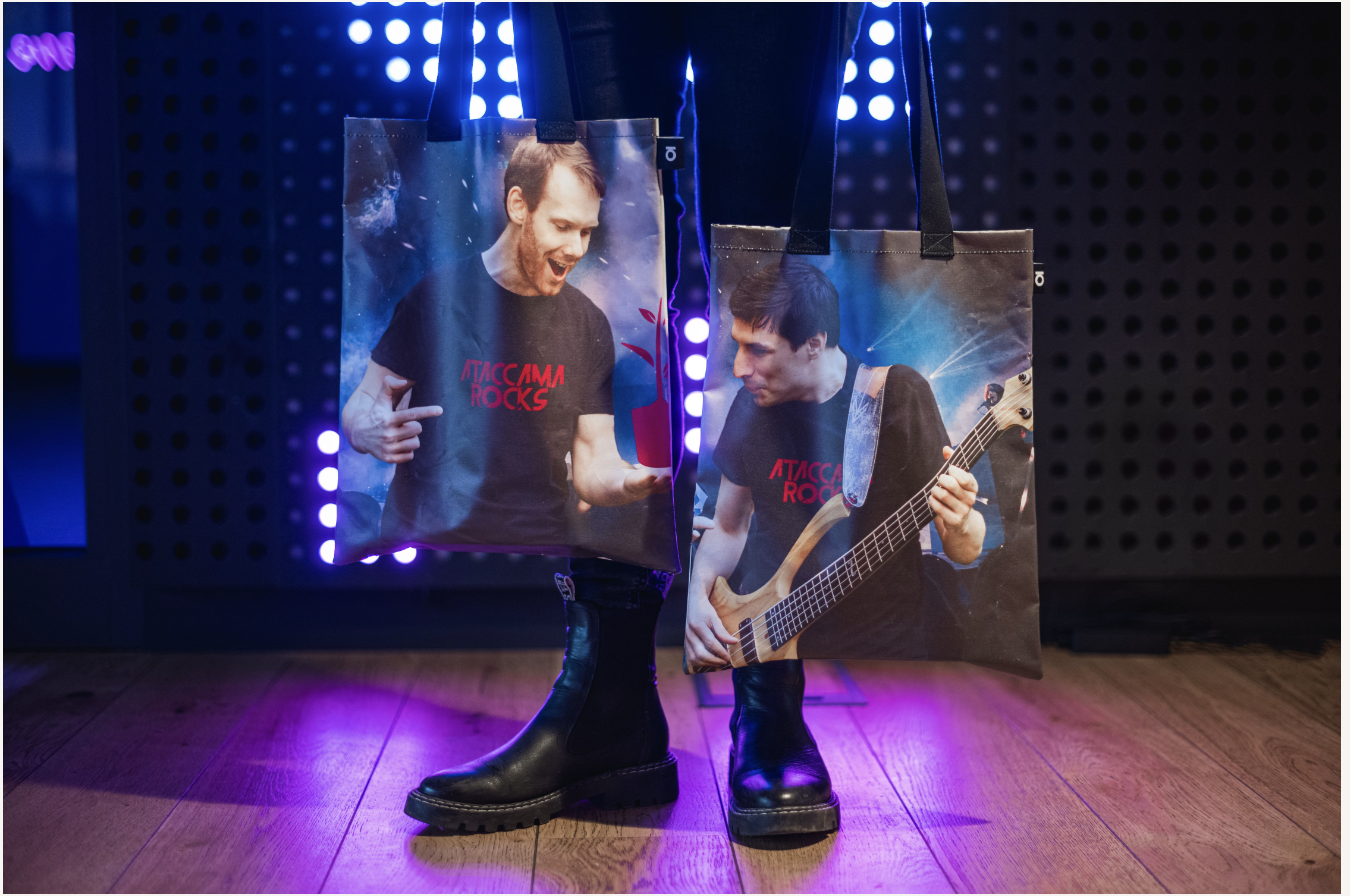 Atarocks - 2019
We work together and play together. Literally. Some of our awesome rockers formed the Atarocks band and played at three Allstaff events. Their debut in 2019? Legendary.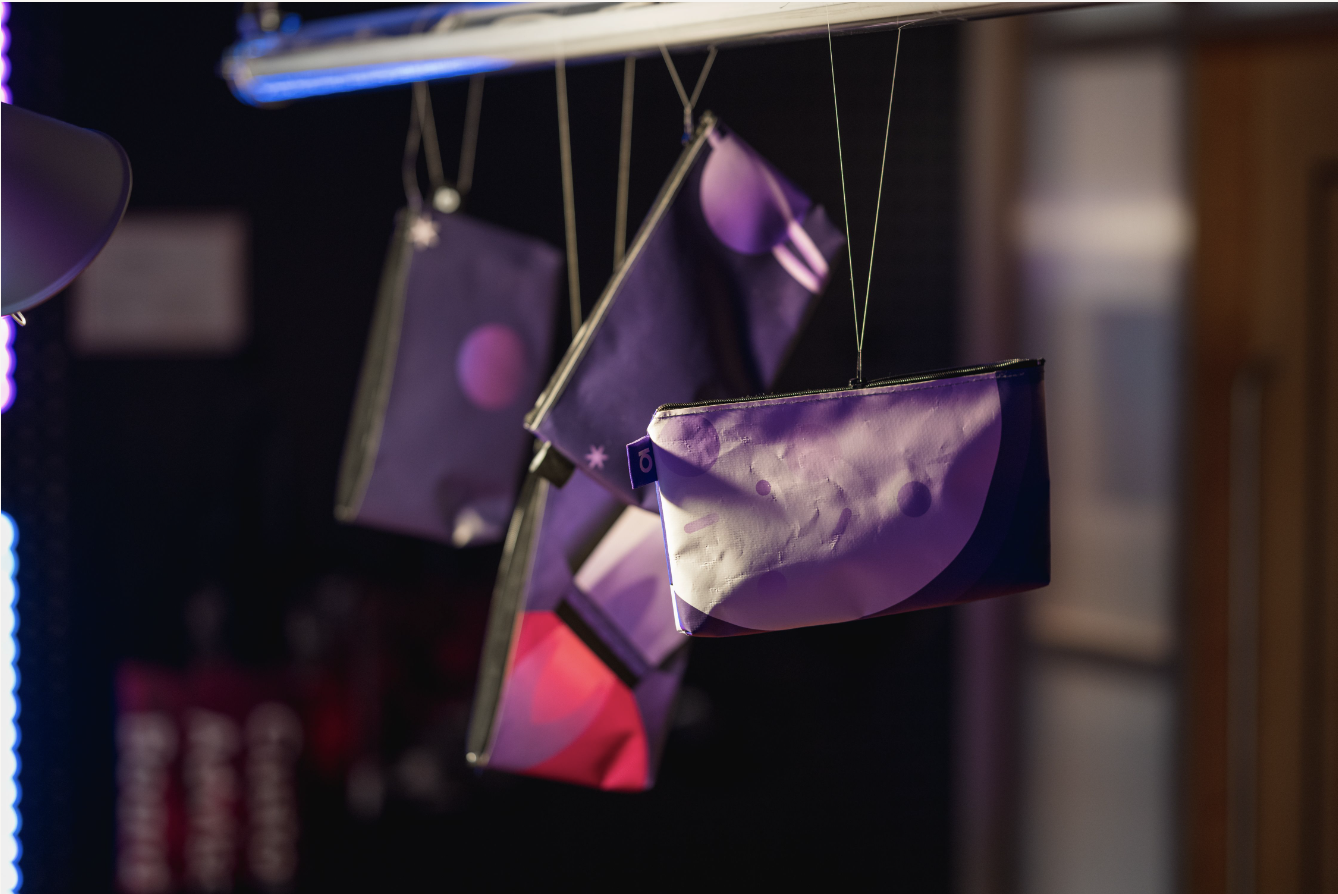 Product & Engineering Offsite, 2021
We couldn't launch SpaceUP without a proper party. Our Product and Engineering department met in Lipno, Czech Republic for a few days of shaping the future of SpaceUP, together.

What's next? Our history is still being written. Stay tuned for more merch, milestones and memories in 2023 and beyond!