Are you ready to take on a new challenge and broaden your horizons in a growing team? Do you want the chance to apply what you already know and grow with us as we strive to build a novel way to consume and present data? Join us as a Python Back-End Engineer and help us build a platform to power the next-generation of data visualization tooling and business intelligence insights.
Not based in Prague? If you're open to either remote cooperation or relocation, reach out to us anyway to find out what the options are. #LI-remote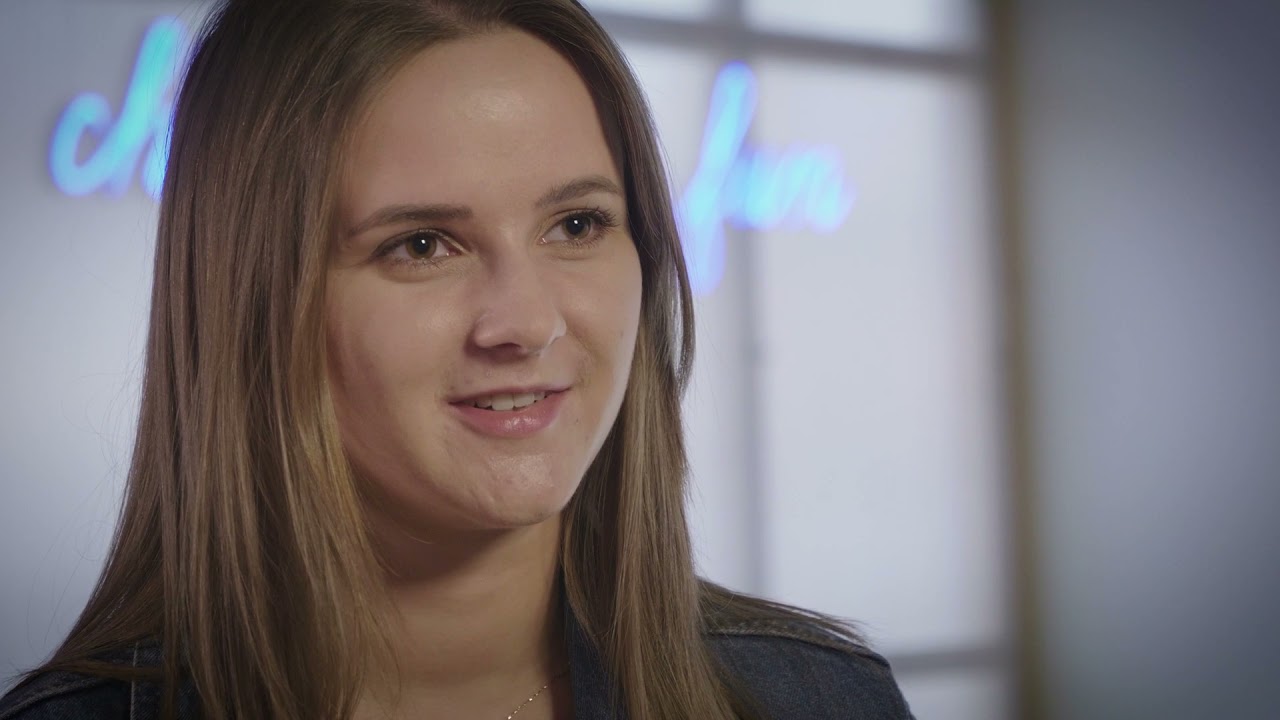 Your challenge
Co-design, extend, improve, and optimize the Python 3.9 backend code powering the Data Stories platform (query builder, data pipelines, intelligence components & integrations).
Continually improve how our code can be operated in production (comprehensive metrics and alerts, understandable and structured logs, and horizontal scaling as well as other aspects of a well-behaved distributed application and services run on Kubernetes).
Leverage a cloud-native environment and distributed computing to power and continuously compute insights derived from connected data.
Participate in discussions about new features and closely cooperate with our researchers, backend & cloud engineers, as well as product owners so you'll be contributing, sharing, and learning at the same time.
Participate in API design (gRPC, GraphQL & REST) and the integration of our Python microservices with the rest of the Ataccama platform.
Participate in peer reviews and write automated tests to maintain the high quality of the codebase.
Is this you?
You might not tick all the boxes, but we still want to hear from you!
You can write readable, idiomatic, and production-ready Python code. Additionally, you can make use of type annotations, static type analysis, pytest test cases, and fixtures.
You are interested in a programmer's point of view more than a mathematician's, but are not afraid to eventually learn the underlying math, bit-by-bit.
You're not afraid of diving into communication patterns for distributed applications, cloud-native patterns, and maintainable API design.
You have prior experience with SQL databases.
You have some prior experience with distributed systems and/or ETL/ELT workflows (Dask, Prefect, Airflow).
You enjoy constantly learning new things and sharing your knowledge with others.
You're not afraid to propose new approaches supported by sound reasons, yet willing to find a win-win solution that may sometimes be different from your original idea.
You can clearly communicate your progress, ask for help, provide feedback, and document your work.
You're used to/willing to adopt the DevOps mindset (how well the app is operated in production is your business) and learn more about deploying applications to a Kubernetes cluster.
You prefer prevention and proactivity over firefighting and hacking.
Bonus knowledge
Cython/C/Rust or Numba
Deeper understanding of the analytical side of SQL
Experience with big data and/or Spark
Machine learning or deep learning framework
Deploying workloads to a Kubernetes cluster (Argo, Kustomize/Helm)
Perks & Benefits
Flexible working hours and unlimited home office
5 weeks of vacation, 2 sick days, an additional personal day for each year you're in the company
Personal & professional development, education (online language and other courses, conference tickets, a well-stocked office library)
Experienced team to support your professional growth
"Unlimited playground" (Room to adjust and expand your role, or switch teams based on your individual skills and interests).
Lucrative employee referral program
Modern hardware/equipment (laptop, mobile phone, headphones, office chair, desk, monitor for your home office)
20/50 GB of mobile data to improve your home office work experience
Annual package of counseling sessions to support your mental health & well-being
FlexiPass/Multisport card, free entrance to the Prague Zoo and Botanical Garden
Employee appreciation gifts throughout the year
Relaxed work environment, offices in Karlín
Office bikes, skateboards, and electric scooters
Great coffee and refreshments in the kitchen
Go to open positions
We offer equal opportunities
Ataccama is proud to be an Equal Opportunity Employer. We know diversity fuels knowledge exchange, fosters innovation, and empowers us to grow and be better as a company and as humans. We seek to recruit, develop, and retain the most talented people from a diverse candidate pool.
We are committed to fair and accessible employment practices. If you are contacted for a job opportunity, please let us know how we can best meet your needs and advise us of any accommodations required to ensure fair and equitable access throughout the recruitment and selection process.