Do you have a solution-oriented mindset? Are you ready to spend the majority of your time making application changes to improve database performance, scalability, and reliability, and delivering foundational database solutions and best practices for our backend engineering teams? Join Ataccama as a Database Engineer and enjoy a hybrid role: part software engineer, part database expert.
Not based in Prague? If you're open to either remote cooperation or relocation, reach out to us anyway to find out what the options are. #LI-remote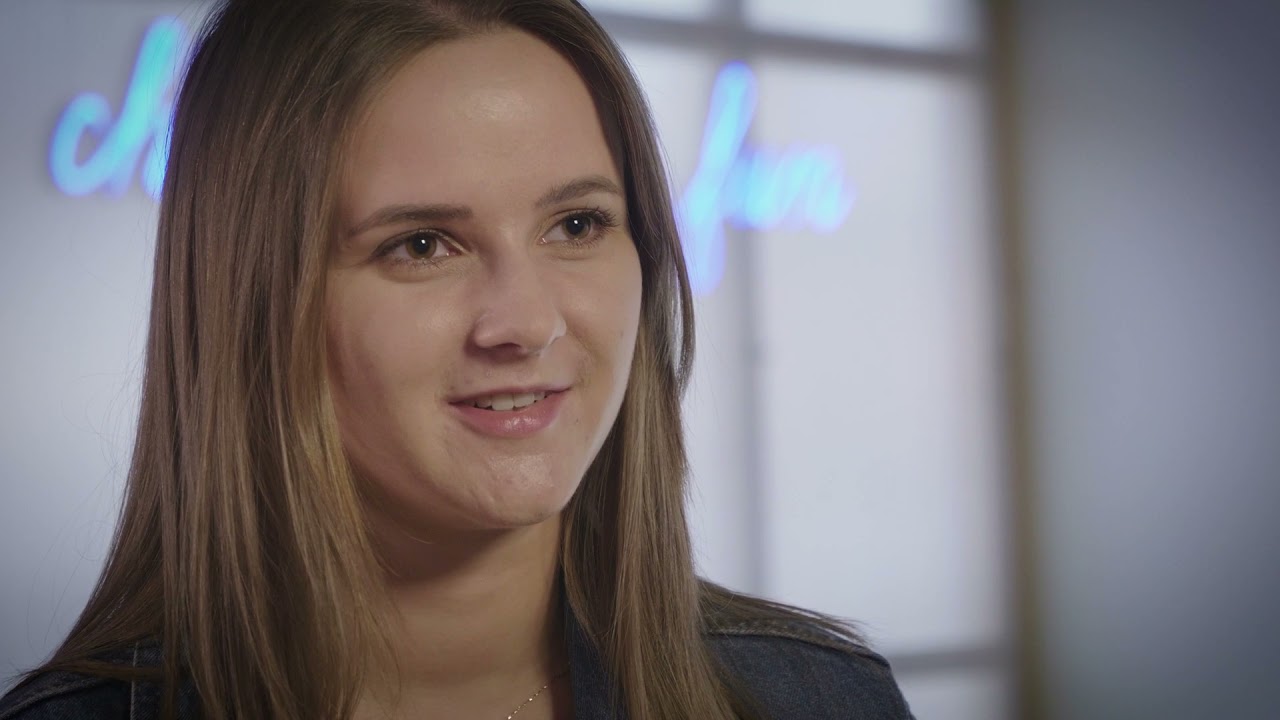 Your challenge
Proactively identify database performance impediments and resolve them by proposing and delivering changes to the codebase. Own this process end-to-end, from triaging issues to verifying your solution in cloud production.
Deliver application changes that allow us to scale the application and its database further and make sure we're prepared for data growth on both cloud and on-prem installs.
Provide database expertise to engineering teams through code reviews, pairing and training to help deliver optimal database designs and queries.
Review, optimize, and refactor the existing database schema.
Create and incrementally improve documentation to reduce tribal knowledge, including:
Database best practices
Workflows and database team processes
Target architecture and long-term scalability considerations
Improve tooling to detect performance bottlenecks early in the development cycle.
What you´ll work on?
Identify problematic database patterns by analyzing Ataccama Gen2 project workload and implementing/suggesting solutions.
Implement a partitioning strategy framework for large tables.
Implement building blocks to efficiently load, analyze, and migrate data.
Analyze tables and optimize them by adding indexes, breaking them up into separate tables, or by removing unnecessary columns.
Improve index usage (remove unused, identify missing).
Improve our application-side database load balancing implementation.
Review database-related changes submitted by other developers.
Document database best practices or patterns to avoid.
Is this you?
You understand on an expert level relational databases, SQL, and query optimization techniques. You are able to both diagnose and prevent performance problems.
You have an expert-level understanding of the internals of PostgreSQL.
You are capable of clearly and concisely communicating complex technical, architectural, and/or organizational problems and propose thorough iterative solutions.
You have a positive and solution-oriented mindset.
You have experience owning a project from concept to production, including proposal, discussion, and execution.
You´re self-motivated and self-managing, with strong organizational skills.
You have demonstrated the ability to work closely with other parts of the organization.
What else we'd appreciate?
Engineering experience with Java and PostgreSQL in large production environments
Experience with PostgreSQL sharding techniques
Experience with owning the operations of large PostgreSQL production database infrastructure
Experience with cloud managed databases (AWS RDS, AWS Aurora, Azure Postgres)
Product company experience
Experience working with a remote team
Enterprise software company experience
Developer platform/tool industry experience
Passionate about/experienced with open source and developer tools
Perks & Benefits
Flexible working hours and unlimited home office
5 weeks of vacation, 2 sick days, an additional personal day for each year you're in the company
Personal & professional development, education (online language and other courses, conference tickets, a well-stocked office library)
Experienced team to support your professional growth
"Unlimited playground" (Room to adjust and expand your role, or switch teams based on your individual skills and interests).
Lucrative employee referral program
Modern hardware/equipment (laptop, mobile phone, headphones, office chair, desk, monitor for your home office)
20/50 GB of mobile data to improve your home office work experience
Annual package of counseling sessions to support your mental health & well-being
FlexiPass/Multisport card, free entrance to the Prague Zoo and Botanical Garden
Employee appreciation gifts throughout the year
Relaxed work environment, offices in Karlín
Office bikes, skateboards, and electric scooters
Great coffee and refreshments in the kitchen
Go to open positions
We offer equal opportunities
Ataccama is proud to be an Equal Opportunity Employer. We know diversity fuels knowledge exchange, fosters innovation, and empowers us to grow and be better as a company and as humans. We seek to recruit, develop, and retain the most talented people from a diverse candidate pool.
We are committed to fair and accessible employment practices. If you are contacted for a job opportunity, please let us know how we can best meet your needs and advise us of any accommodations required to ensure fair and equitable access throughout the recruitment and selection process.