At Ataccama, we're building a self-driving data management platform that enables global businesses to organize, label, and improve the quality of their data at scale. We believe in empowerment and collaboration, and in the potential of each individual contributor. It's what made us a leader in the 2021 Gartner Magic Quadrant for Data Quality Solutions.
Not based in Prague? If you're open to either remote cooperation or relocation, reach out to us anyway to find out what the options are. #LI-remote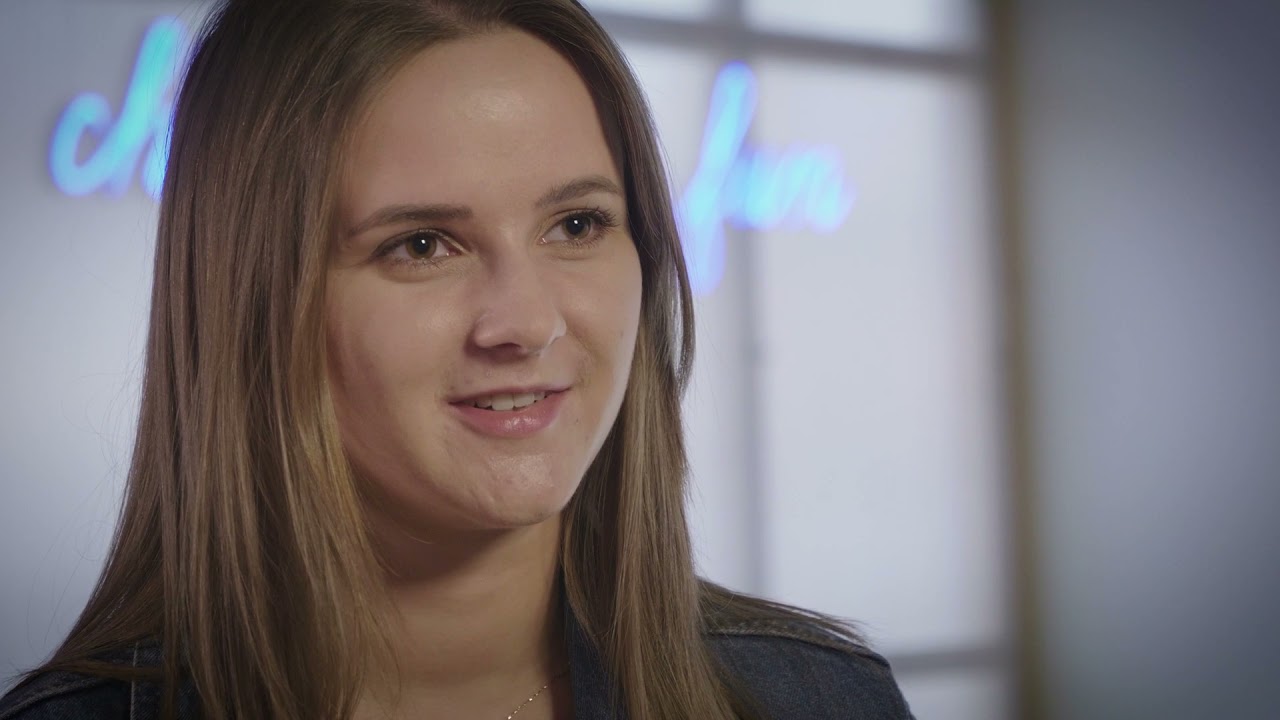 Your challenge
Build a truly self-service application for business users so they can work with data even without learning SQL or needing assistance from more technically-skilled colleagues. We are democratizing access to data and making it available for anyone within an organization who needs it.
Find ways to automate most activities users must do to reduce the time needed to prepare data, allowing them to actually use the data for their work, and make data-driven decisions.
Create a product that contains all the features enterprise solutions must have, while making it super-easy to use. We want to refute the myth that enterprise software must be ugly and painful to use–it's a lie!
Take end-to-end ownership of the whole product and not just blindly focus on coding.
Is this you? 💪
4+ years of experience building web apps.
Interest in building a complex web application using TypeScript, React, Styled Components, MobX, and GraphQL/Apollo.
You are proactive and able to drive the development of a specific feature. You'll take ownership of a particular user flow, starting with its architecture and development and finishing by running it in the Cloud.
You'd enjoy being part of a Front-End Circle whose members are keen to learn from each other. You are ready to receive and also give feedback.
You want to work in an international environment, and you don't mind sharing your knowledge with others.
You see the value of data, understand its importance for businesses, and would like to learn more about it.
Full professional working proficiency in English.
You are physically located in UTC-1 to UTC+3 time zones.
Our technical stack 🧑‍💻
Frontend: TypeScript, React/Vue, Apollo, Nx, MobX, Styled Components
Backend: Java, Spring Boot, Kotlin, GraphQL, Python, jOOQ
Big data: Spark, Redshift, Snowflake
Storage: Postgres, Elastic, Minio
Infrastructure: GitLab CI/CD, Kubernetes, AWS, Azure
Your team
We have 6 teams currently looking for Front-End Engineers. During your interview, we will discuss which team would be the best fit for you based on your preferences and seniority.
If you want to learn more about our Product & Engineering team structure, how it works and why our teams are called Spaceports, you can take a look at our Chief Product & Technology Officer Martin Zahumensky's articles where he describes this and more in full detail.
What happens next?
We'll quickly review your application and let you know whether we're a good fit to move forward. This won't take longer than a day.
You'll have your first chat with someone from our Product team, most likely David Kolinek, just so we can get to know each other better, understand your motivation for applying, and make sure you know all the important things about us.
Depending on your seniority, you may have another interview or two with teammates from the Front-End Circle and your hiring manager.
We'll finish the interviews with lunch, so you can meet your future team.
The whole process shouldn't take longer than a week or two.
By the way, if you want to work remotely or plan to relocate, you'll be asked for additional call(s) with our HR team.
Perks & Benefits
Flexible working hours and unlimited home office
5 weeks of vacation, 2 sick days, an additional personal day for each year you're in the company
Personal & professional development, education (online language and other courses, conference tickets, a well-stocked office library)
Experienced team to support your professional growth
"Unlimited playground" (Room to adjust and expand your role, or switch teams based on your individual skills and interests).
Lucrative employee referral program
Modern hardware/equipment (laptop, mobile phone, headphones, office chair, desk, monitor for your home office)
20/50 GB of mobile data to improve your home office work experience
Annual package of counseling sessions to support your mental health & well-being
FlexiPass/Multisport card, free entrance to the Prague Zoo and Botanical Garden
Employee appreciation gifts throughout the year
Relaxed work environment, offices in Karlín
Office bikes, skateboards, and electric scooters
Great coffee and refreshments in the kitchen
Go to open positions
We offer equal opportunities
Ataccama is proud to be an Equal Opportunity Employer. We know diversity fuels knowledge exchange, fosters innovation, and empowers us to grow and be better as a company and as humans. We seek to recruit, develop, and retain the most talented people from a diverse candidate pool.
We are committed to fair and accessible employment practices. If you are contacted for a job opportunity, please let us know how we can best meet your needs and advise us of any accommodations required to ensure fair and equitable access throughout the recruitment and selection process.