Our team is called Flamingo — inspired by the flamingos found in the Atacama desert in Chile. Flamingo is both the name of our team and Ataccama's design system. We're a small, but ambitious group. Our dream is to launch Flamingo publicly. Our mission is to provide a collection of principles, patterns, guidelines, and reusable components to increase productivity in the product teams without sacrificing quality, allowing for smooth scaling.
Our design system is at the beginning of its creation. So far we've established tokens and built a few components.The main challenge is not only building good components but rather creating a community around the design system. You'll be one of the key people who makes sure Ataccamers have a strong understanding of why and how they should make contributions to the design system.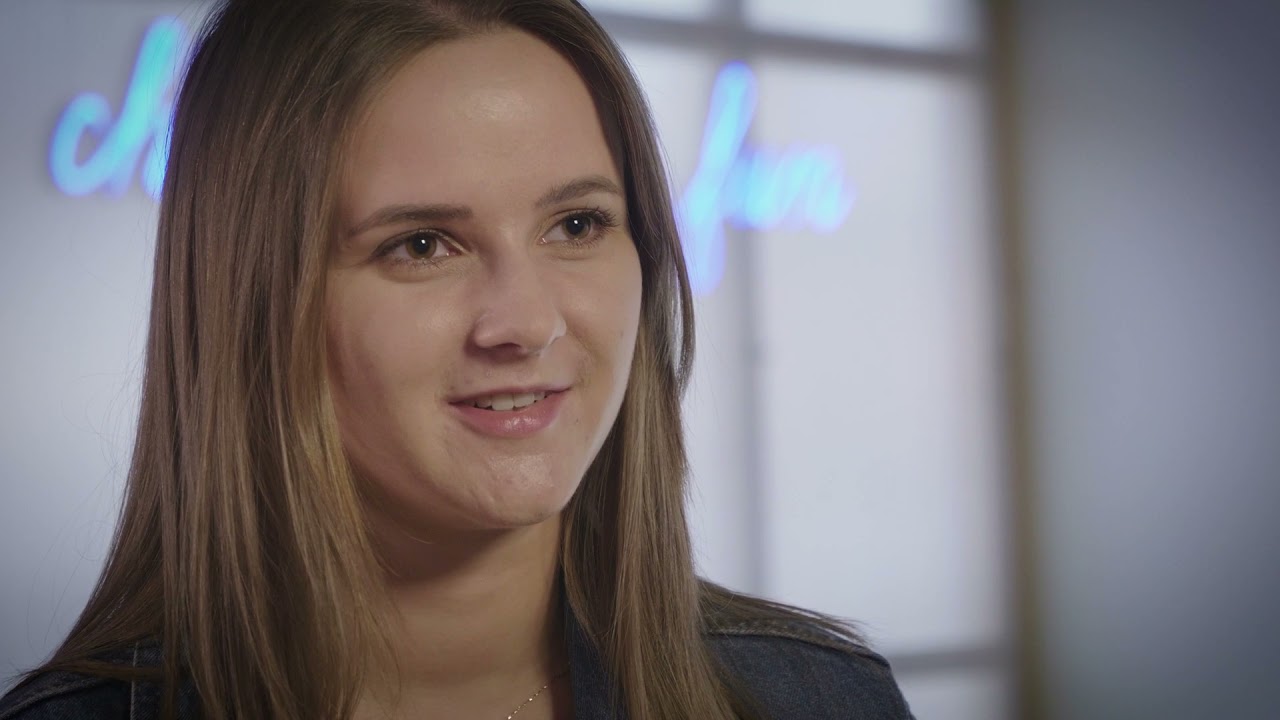 Your challenge
Understand the problem from the system users' perspective.
Lead by example: share and expand principles, patterns, and tools so that we work from the same shared understanding.
Drive solutions towards the desired outcome together with all relevant members to make it highly reusable.
Support the Product Manager: help gather requirements, define next iterations, and involve relevant research methods.
Design components: provide all needed artifacts.
Provide documentation: have reasons for why and how a certain approach was chosen.
Test the solution: assure the solution works and looks good.
Maintain the library: improve existing components, add new ones, and share tips and tricks on how the library should be used.
Share progress updates: communicate transparently and share as much information as possible about design system updates.
Contribute to the design community on company-wide topics.
Is this you?
You're a team player. You believe that we're all working towards a common goal.
You're able to work on your own. You deliver what's required but also like to go the extra mile.
You believe in empowered teams. You're proactive and you rely on the rest of the team to do the same.
About the team
We believe in empowerment and collaboration, and that by relying on each others' strongest skills the product works and looks its best.
We're agile. We use scrum methodologies with all its ceremonies but don't worry, we're not overloaded with meetings.
We have two-week sprints that start every other Monday.
We use Productboard to prioritize what to build next and rally us around the roadmap, and Jira to track and manage our development progress.
Most of the time we work remotely but usually meet offline at least once a month to not only work but also get to know each other better.
Perks & Benefits
Flexible working hours and unlimited home office
5 weeks of vacation, 2 sick days, an additional personal day for each year you're in the company
Personal & professional development, education (online language and other courses, conference tickets, a well-stocked office library)
Experienced team to support your professional growth
"Unlimited playground" (Room to adjust and expand your role, or switch teams based on your individual skills and interests).
Lucrative employee referral program
Modern hardware/equipment (laptop, mobile phone, headphones, office chair, desk, monitor for your home office)
20/50 GB of mobile data to improve your home office work experience
Annual package of counseling sessions to support your mental health & well-being
FlexiPass/Multisport card, free entrance to the Prague Zoo and Botanical Garden
Employee appreciation gifts throughout the year
Relaxed work environment, offices in Karlín
Office bikes, skateboards, and electric scooters
Great coffee and refreshments in the kitchen
Go to open positions
We offer equal opportunities
Ataccama is proud to be an Equal Opportunity Employer. We know diversity fuels knowledge exchange, fosters innovation, and empowers us to grow and be better as a company and as humans. We seek to recruit, develop, and retain the most talented people from a diverse candidate pool.
We are committed to fair and accessible employment practices. If you are contacted for a job opportunity, please let us know how we can best meet your needs and advise us of any accommodations required to ensure fair and equitable access throughout the recruitment and selection process.